Interested in sharing your talent, knowledge & expertise with our grantees and stakeholders?
Here's an opportunity to increase your visibility throughout the Interledger community by becoming a Summit speaker or presenter! Learn more about Call for Speaker opportunities today. We are accepting proposals up to August 15th.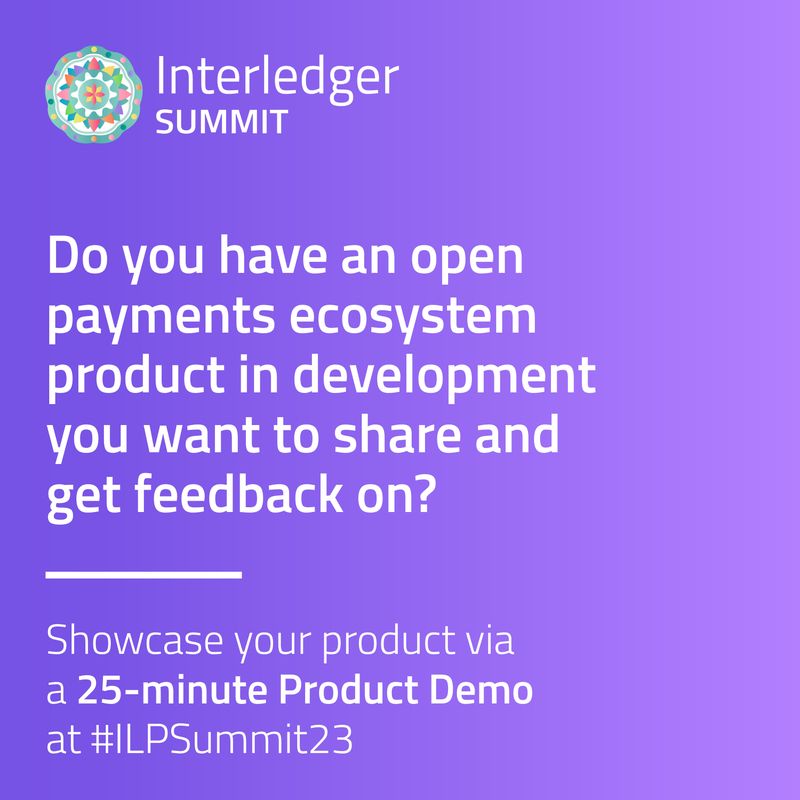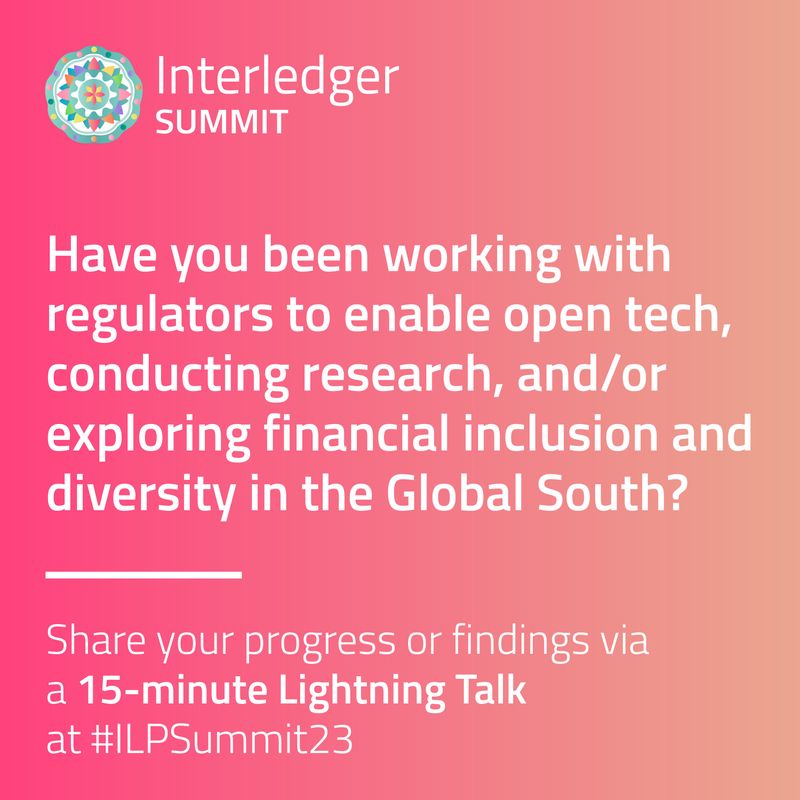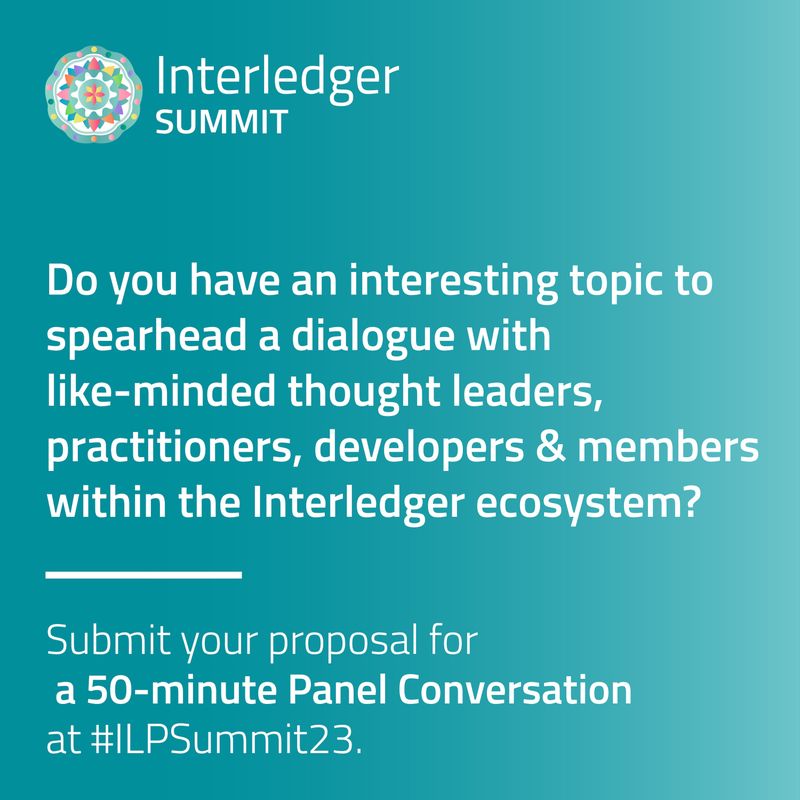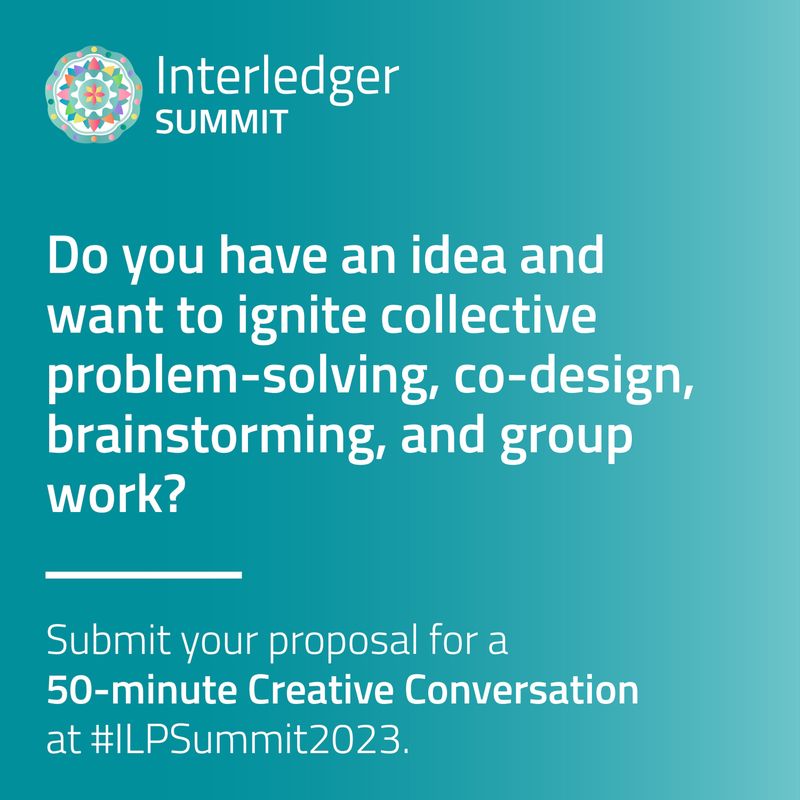 Submit you session idea(s) here.