Hello, ILF Community,
As you know, the #ILPSummit23 will be taking place in San José, Costa Rica this November (5-8).
Over the three days, you'll join friends from around the world, sharing how ILP is solving issues in their communities, sharing insights and experiences of the regulatory environment, and learning more about the funding landscape. There's also the opportunity to get hands-on with the tech and get involved in an ILP Hackathon tackling what's new and what's next in the protocol.
As we seek to strengthen our Ecosystems for Growth, here's how you can participate in #ILPSummit23:
Explore Open Tech

Register to get your ticket to attend the #ILPSummit23 here
---
Shape the future of Web Monetization
Participate in the conversation around Web Monetization and Open Payments. There are several opportunities available to speak - keynote addresses, panel discussions, lightning talks, and product demos.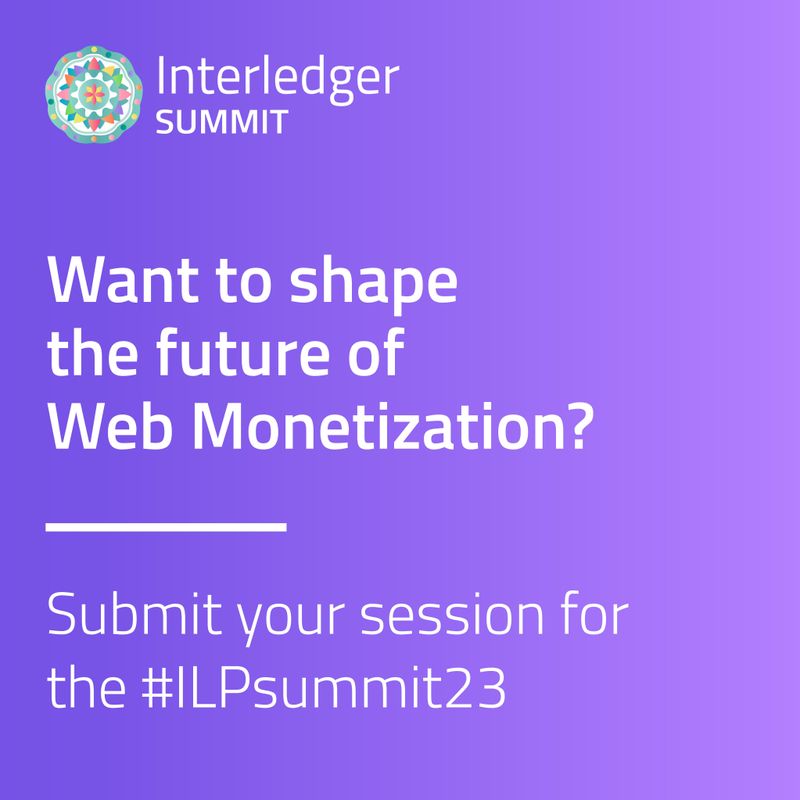 Choose the format that best serves your focus, and submit your session idea here
---
Get Insights on Inclusion
Secure your ticket to attend the #ILPSummit23 here
---
Celebrate Community
Network and dialogue with members of the Interledger ecosystem and experience unique and authentic Costa Rican-style entertainment.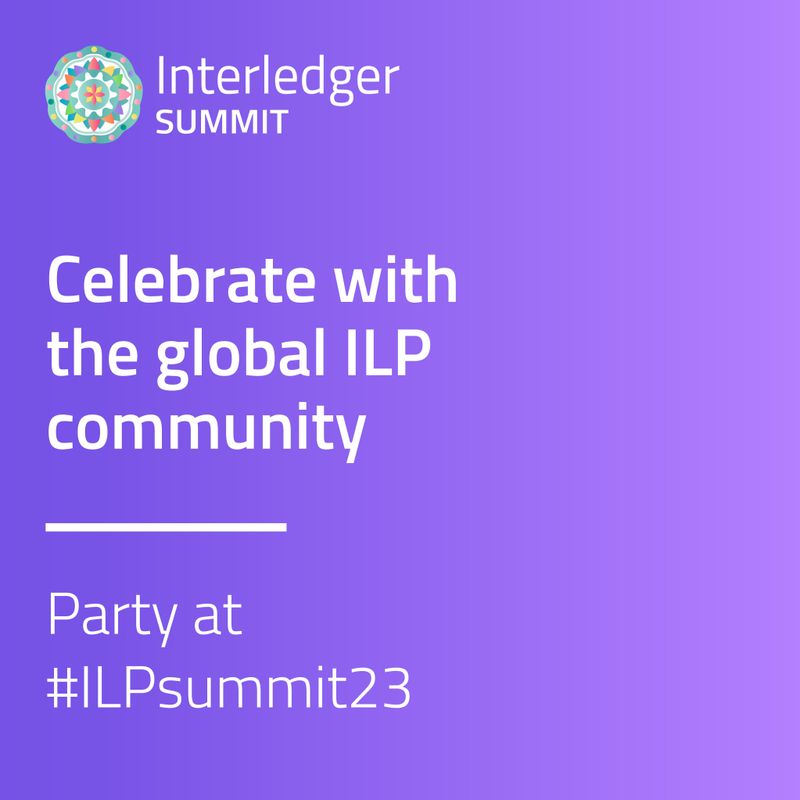 Party with us at #ILPSummit23, RSVP here
We hope to see you there!