There is undoubtedly a lot of interest in monetizing digital content, Natalie Axton in her research found that artists do not have a lot of experience with technical skills like editing HTML or installing WordPress plugins to enable them to earn online.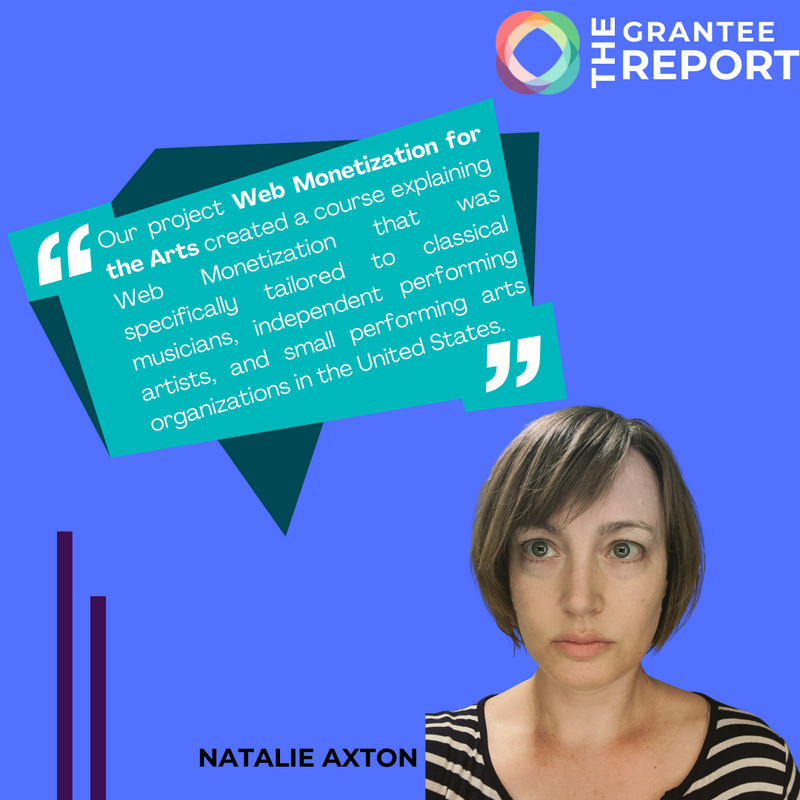 Via her project, Natalie created a course to educate the creative community on Web Monetization. How the Web Monetization ecosystem evolves over the next few months will be interesting to see. In the interim, take a look at the work done over the past few months in the Web Monetization for the Arts project.
You may read the report here.