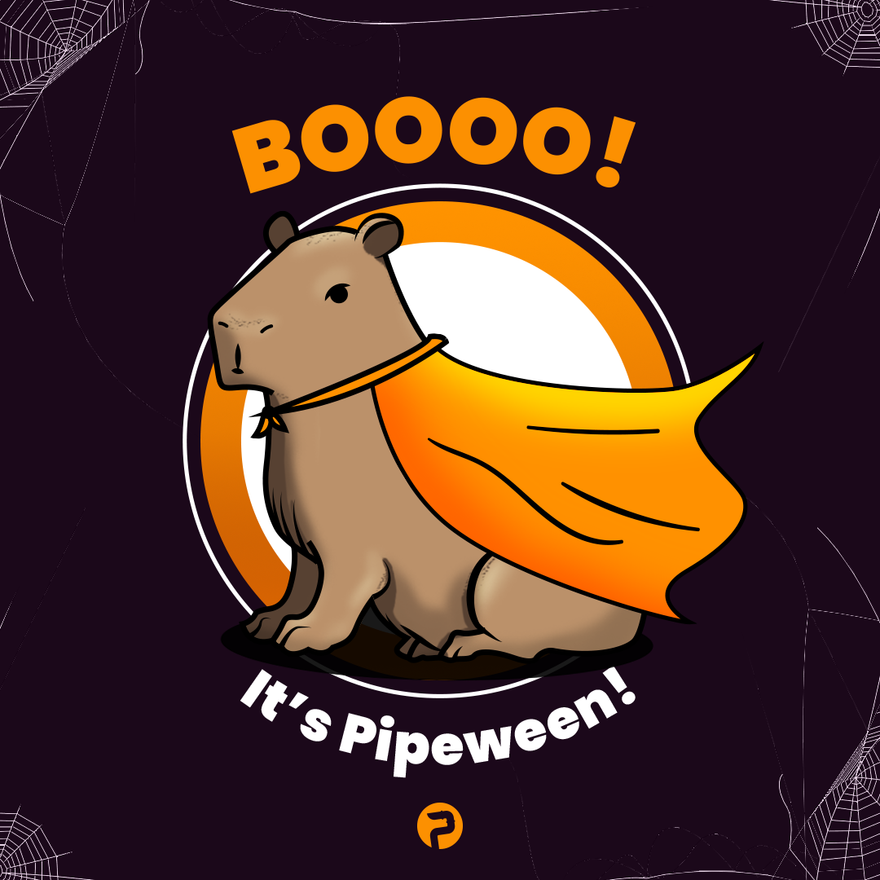 Hello!
During October, we invite you to use PipeWebMonetization on your WordPress website to participate on Pipeween!
At the end of the month (30th) we will share with you websites that use our plug-in. And, on October 31st, we will tip people from the community to consume the chosen content - it can be anything you want to!
Pipeween was created in order to connect two types of public: the creators, people from the WordPress community that uses PipeWebMonetization, and visitors, people that consume content and have a Coil wallet.
Our plugin is connected with a dashboard that will display the amounts received through Web Monetization. For this to happen, we collect the values ​​received through payment events, and send them to an external database, so that Pipe Dashboard can access the values ​​received at each payment pointer.
You can get Pipe's plug-in through this link!
Let this party get started!