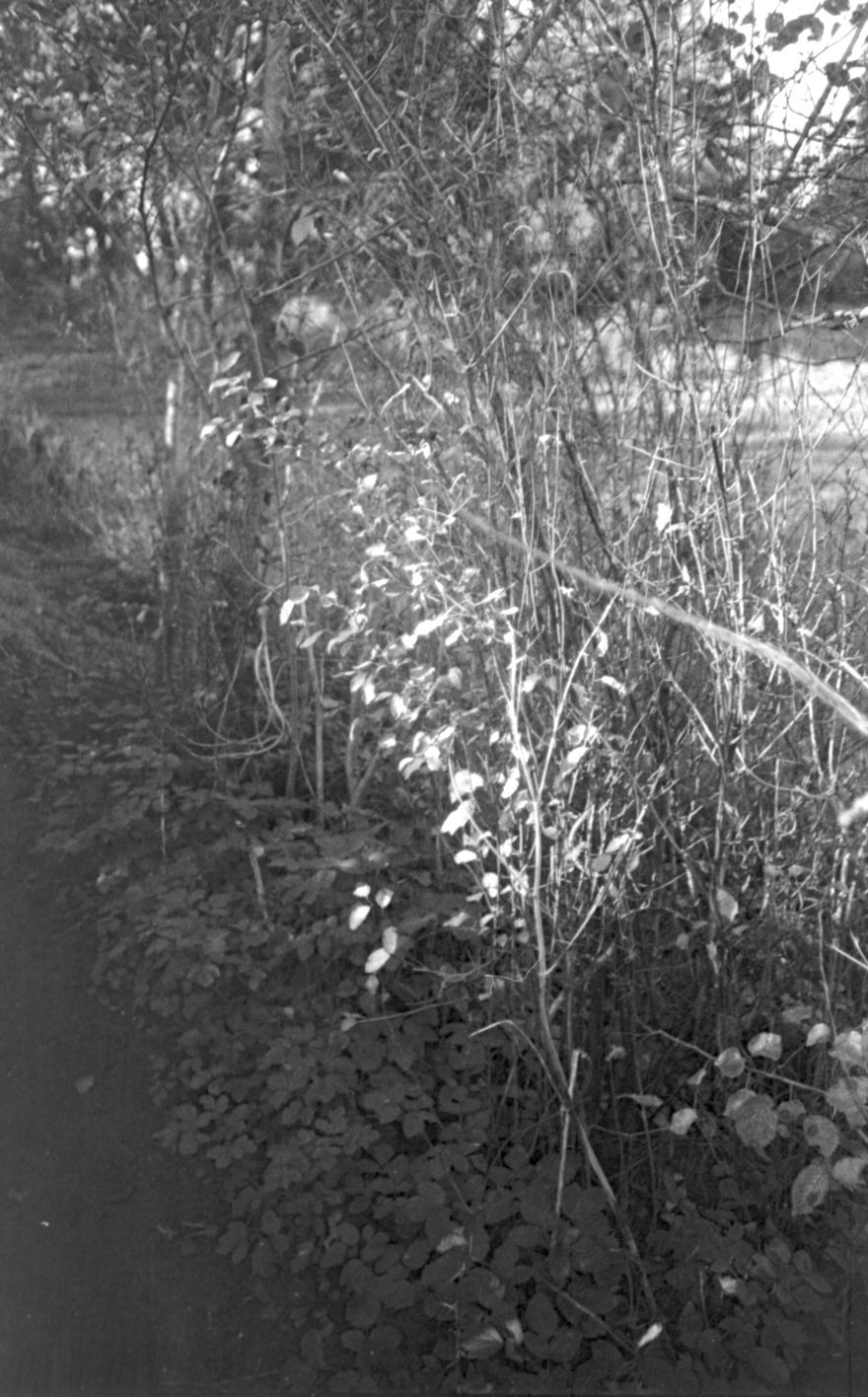 A photograph by the artist Melanie King as part of her Mural/Grant for the Web commission.
Project Update
Mural https://www.getmural.io is an open source tool for visual storytelling. It combines full-screen video, images, audio and text in a format some call "scrollytelling."
As part of our Grant for the Web project, the Mural team has been working on three different fronts so far - in community outreach to artists, in UX design and information gathering, and in making the Mural software more usable. Our fourth work area - creating a new version of the Mural software with web monetization support - is yet to come.
We are also working with Kiona Neuhaus, a Berlin-based UX designer, to create a new UX for the Mural app. This new UX will take web monetization into account. As a first step, we created a user survey, which you can find here.
Progress on objectives
We have made solid progress on outreach to the arts community and have signed a commission with the prominent UK-based artist Melanie King (more on that below).
Work is also underway on user experience in Mural, and we have hired UX designer and artist Kiona Hagen Niehaus to both design a user experience survey and then to create UX designs based on the data collected.
Our original proposal was to explore the ways artists can work with Mural and with web monetization, and we are making solid progress on this. We have also uncovered a number of interesting usability questions, as well as potential areas for further exploration, such as the role galleries and curators play in the process.
Key activities
Our community manager, Dr. Dominic Smith, has worked quite a bit on getting the Mural software and the concept of web monetization in front of artists, primarily in Great Britain. One of the coups so far is that we have signed the prominent UK-based artist Melanie King to work on a commission that will make use of web monetization. King works primarily in photography and astronomy, and her work was currently commissioned by TV station ITV in London.
Her work with Mural and Grant for the Web is titled "Submerged Landscapes." As King writes:
According to the Climate Central app, the area in which I
live (the Isle of Thanet) is likely to become an island
again within the next decade or so. I would like to document
these areas before they are submerged, using the materiality
of the sea within the body of the work. For example, using
seaweed developer to make medium format photographs and 16mm
ilm, making digital prints that are allowed to degrade in
sea water, making anthotypes made from sea spinach.
King is already working on the project, and the Mural team will work with her both on the documentation of the project using the Mural app for multimedia and in creating the final version of the artwork in digital form, also in Mural. All of the digital work will use web monetization, so that in order to see the work in its canonical form users must pay. The web monetization proceeds will primarily go to King, with some to Mural to cover hosting costs.
We have also announced a series of smaller commissions. We will have more info on our progress on these in our next update.
Communications and marketing
Communication of the project has happened primarily through the Mural social channels and mailing list, and we expect to ramp this up as we prepare upcoming Mural releases with web monetization.
What's next?
We expect to receive our UX sketches in mid-February, then work will start in earnest on the next Mural release, which will include these designs focused around web monetization.
What community support would benefit your project?
Once the new Mural release is ready, we'd love to get word out about it - Mural is an open source project and it's been designed from the ground up to be extremely economical to host. We will also welcome the web monetization community viewing (and paying for) the artists' content we have created, as well as getting the word out about the work.
Additional comments
Check out the Mural software at www.getmural.io.
Relevant links/resources (optional)
The Mural Github: https://github.com/GetMural/Mural