Howdy! I am Richard Seshie, founder of COOL LION FINANCE, a startup building "loan-as-a-service" financing pulled from crypto + fiat lenders to help businesses in emerging markets decarbonize.
This was my first time attending an Interledger event !
So I had quite a long flight and made it New Orleans on November 10th. The energy was amazing afterwards.
From having the chance to showcase what my company is building at the welcome reception to engaging with peers who believe their work can make a positive dent on the world to interacting with highly knowledgeable persons with subject matter expertise and finally to a memorable evening akin to a mini carnival experience, these days have been fully enriching and rewarding.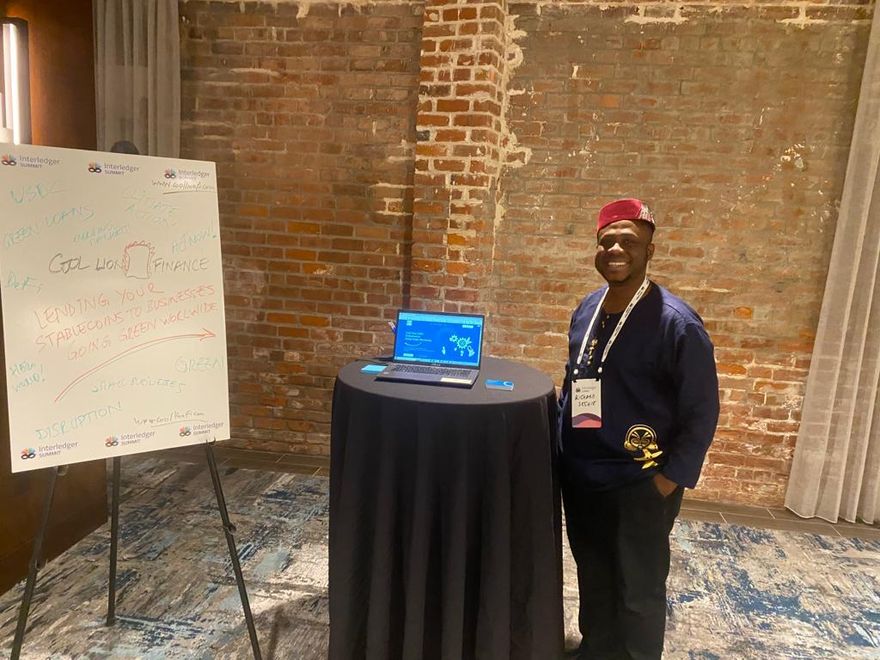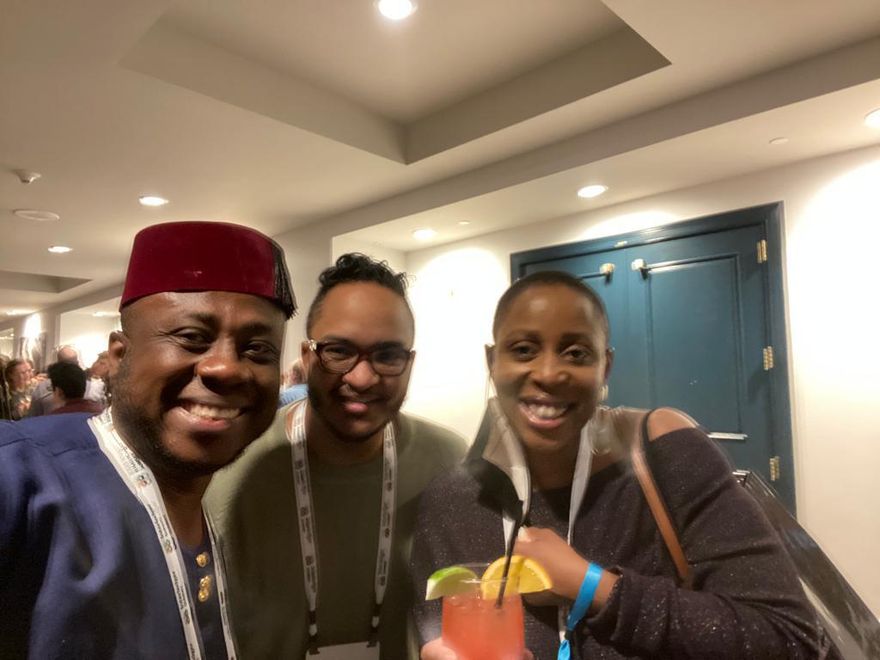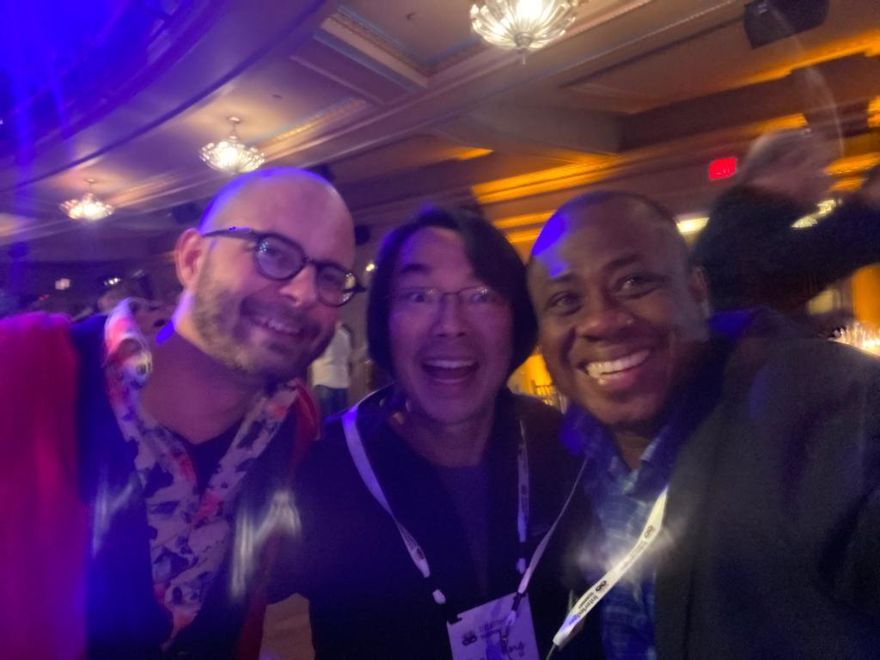 Looking forward to such more opportunities !