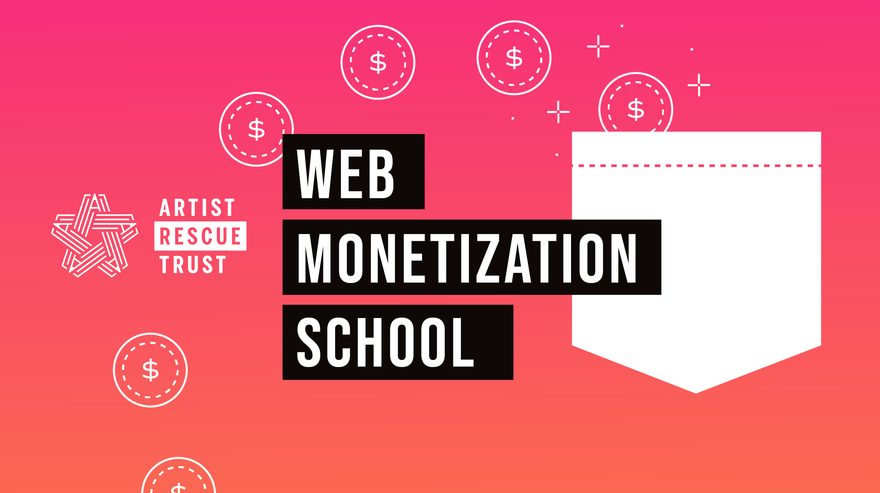 We are beyond excited to finally launch our Web Monetization School tutorial series!
As part of our grant program with Grant for the Web we built this education program with the goal of getting anyone up and running with Web Monetization regardless of their technical acumen. We also we wanted arm people with basic knowledge about Web Monetization so they can easily explain it to others, further seeding the ecosystem.
All one hundred of our grantees will be attending Web Monetization School and need to "graduate" before they receive their grants. So far the feed back from our grantees has been very informative and we will share it here in another post very soon.
If you're game (and have about 45 minutes), go ahead and attend our Web Monetization School.