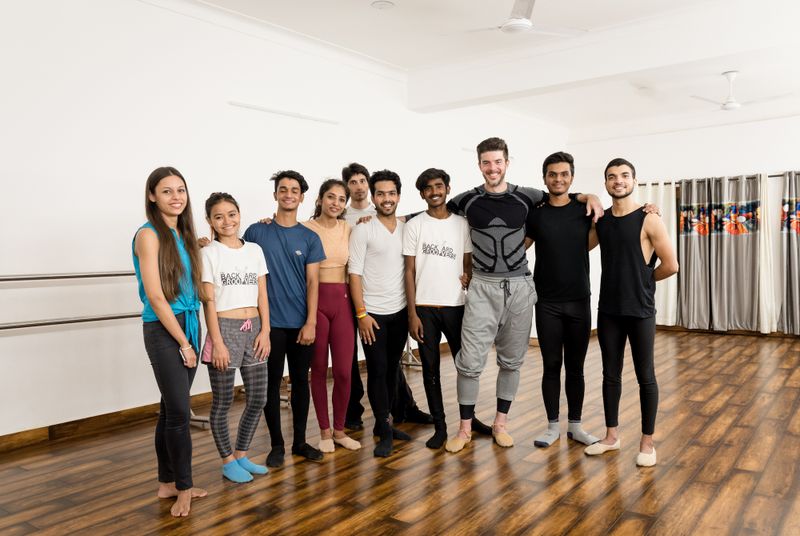 Project Overview
For most of its history, ballet stars came mostly from Europe and North America. Today this is changing. The ballet world has a wider range of ethnic, racial, and religious diversity than ever before, and global audiences are increasingly interested to learn about this expansion. Ballet Rising brings knowledge of how diversity is changing the ballet world for fans and practitioners around the world, while helping peripheral communities connect to major ballet centers and advocating for expanded diversity in core ballet communities.
Project team
Ballet Rising was founded by Casey Herd in 2019 after a long and successful career as one of the world's leading male dancers. He was joined by content creator Lindsay Alissa King who completed a Ph.D. in the history at UCLA, and she now works as a writer, journalist, and nonprofit administrator for projects relating to dance, history, and the arts. Our most recent addition to the team is coordinator and editor Marguerite Wiewel. She is an avid ballet fan and has been Ballet Rising's biggest supporter since day one.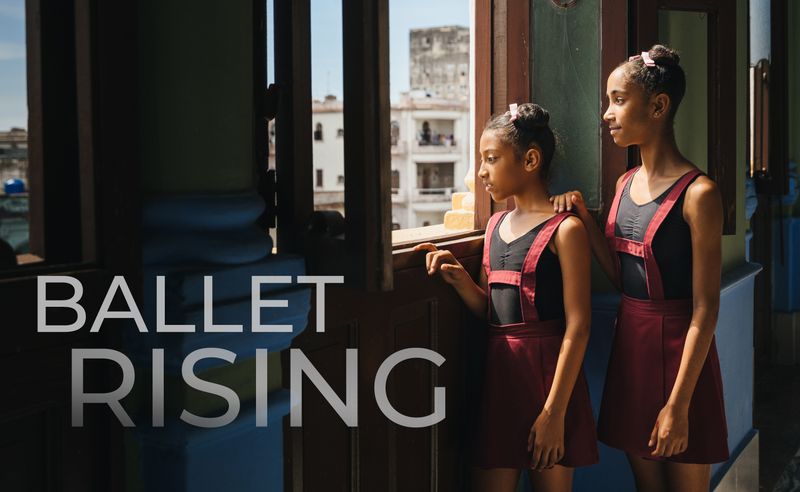 What We Are Doing
Ballet Rising takes you around the world to discover classical ballet in places you least expect. Join us as we take you on a journey to visit ballet schools, watch new dance companies, and meet pioneers of the emerging ballet world. We're traveling to the favelas of Rio de Janeiro, the humming city of New Delhi, and the colorful streets of Phnom Penh and learning from ballet leaders in places like Nigeria, South Africa, Iran, Colombia, Mexico and beyond.
Ballet Rising is a media hub that reports on the emergence of new ballet leaders, educators, and stars around the globe with the goal of supporting inclusion in the global ballet community.
Read all about the rapid rise of classical ballet, far from its traditional roots at BalletRising.com, and watch Casey Herd discuss why people feel such a strong desire to bring this art form to their communities. We also talk with leaders in major schools and companies to find out how this phenomenon is changing ballet at its core.
Ballet And Web Monetization???
The performing arts, especially dance, typically rely on live, in-person audiences to showcase their work and to monetize artistic creation. To the extent that performing arts groups have utilized the internet for content sharing, most content is offered for free, which does not support the artists who created the work. We believe that Web Monetization technology presents an opportunity to revolutionize the performing arts industry, bringing arts to broader audiences than could ever attend theaters and providing new streams of income for creators and performers.
Watch our video on web monetization and the arts on Cinnamon Video
What community support would benefit your project?
Most importantly, you can sign up for our newsletter and share our content. If you know a dance or arts lover, please let them know about Ballet Rising!
We'd also love input on the type of bonus content you'd like to see. Is there behind-the-scenes content you'd be interested in? Exclusive photos? Let us know!
Link Round Up!
www.BalletRising.com
Join us on Cinnamon Video
Follow us on Instagram | Twitter | LinkedIn | facebook
Highlight Other Projects
There are a lot of really interesting projects and we're looking forward to exploring more. Here are a few that we've had the chance to get to know and we're really excited about.
Creative Living For Dancers | Briana Stuart
Freemitization | Vivid IoV labs