Coming to YouTube this December 12th, Ballet Rising's first documentary film: ESPERANÇA.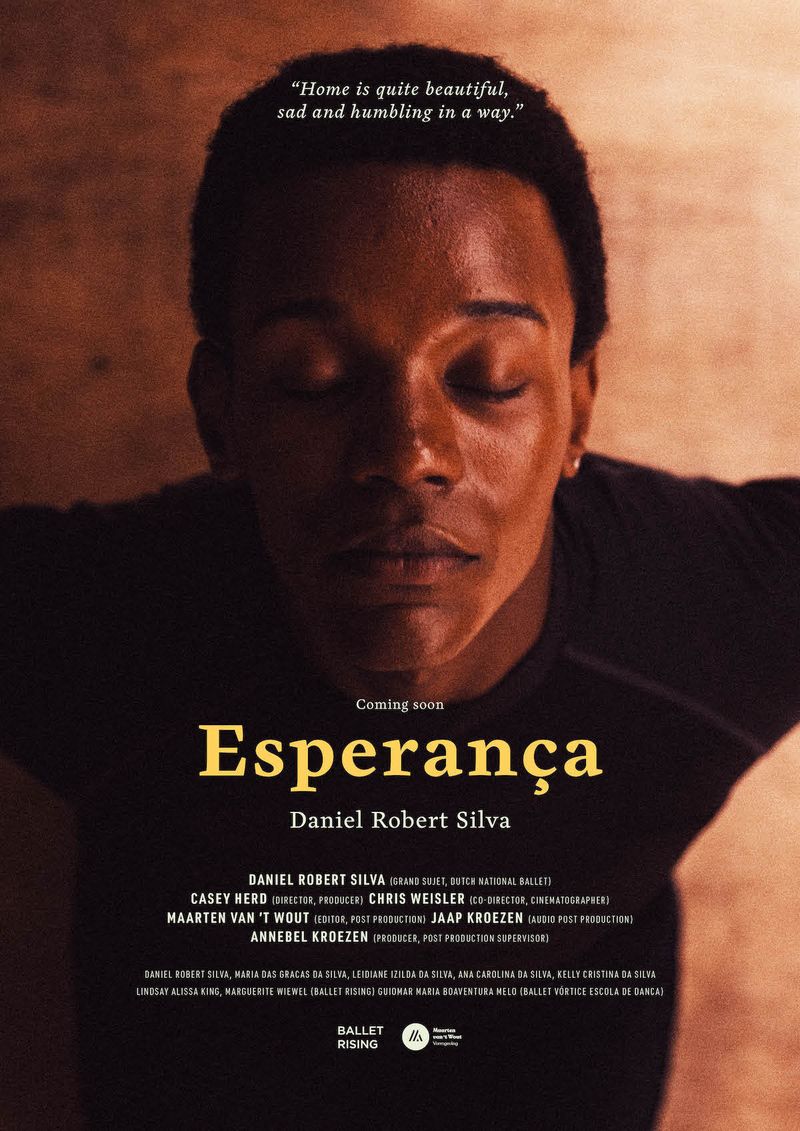 In 2019 Ballet Rising went to Brazil to tell the story of Daniel Robert Silva, a rising star in the Dutch National Ballet who comes from humble beginnings. Dani Silva embodies the passion and love of art that inspires many to dream big and go far. We are proud to present his story.
We invite you to join us on YouTube, premiering December 12th, 2022, free for everyone to enjoy and to spread the word about our work. The making of this film was a long journey towards bringing unique and inspiring stories about ballet around the world, in unlikely places. We want to highlight wonderful artists who deserve the support and recognition of everyone in the global arts community.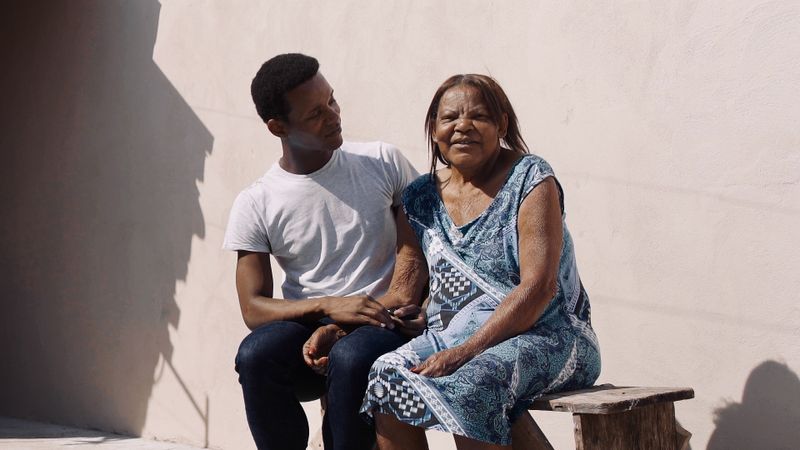 Synopsis
"Home is quite sad, beautiful and humbling in a way."
For Daniel Robert Silva, now grand sujet at the Dutch National Ballet, coming home is more than just a visit. Growing up in an obscure Brazilian community, life was challenging for the young dancer-to-be.
In a raw and personal way Daniel reflects on his youth; how he dealt with the fact that while growing up he had no parents around and what it meant for him to have no parental support.
As the only boy of the family he had to stand his ground and deal with bullying. Not only because he lacked parental supervision and guidelines but also the fact that he was a very flamboyant boy who talked and walked differently and liked to dance.
At a young age he had to take care for his younger sister like a parent. When his grandmother took them under her wing and into her home, things started to shift for Daniel.
The love for dance and his family gave Daniel a way out and the possibility to break the cycle of insecurity, bullying and fooling around. His talent was discovered by his mentor and friend for life Guiomar, who was the one who connected him with the international ballet world.
A vulnerable and honest portrait of a young man, reminiscing about his inspiring and hopeful journey towards becoming a professional, international ballet dancer and artist.