Recently Ballet Rising met up with a few leaders from an amazing organization called MindLeaps to highlight thier incredible work.
MindLeaps uses dance to develop the cognitive skills and social-emotional learning of at-risk youth to ensure that they can succeed in school, enter the workplace and leap forward in life.
Founded in 2005 (as RDDC: Rebecca Davis Dance Company) by social entrepreneur Rebecca Davis, the company was originally based in Philadelphia with the goal of building awareness of social justice issues through professional performance in the USA. In 2010, Rebecca and the organization decided it could do more to affect social change by working in post-conflict countries directly with vulnerable youth. In 2014, the organization changed its name to MindLeaps to reflect its international orientation.
MindLeaps has locally-based staff and carries out its programs in conjunction with local partners. Teams of international instructors and volunteers support the programs through projects year-round.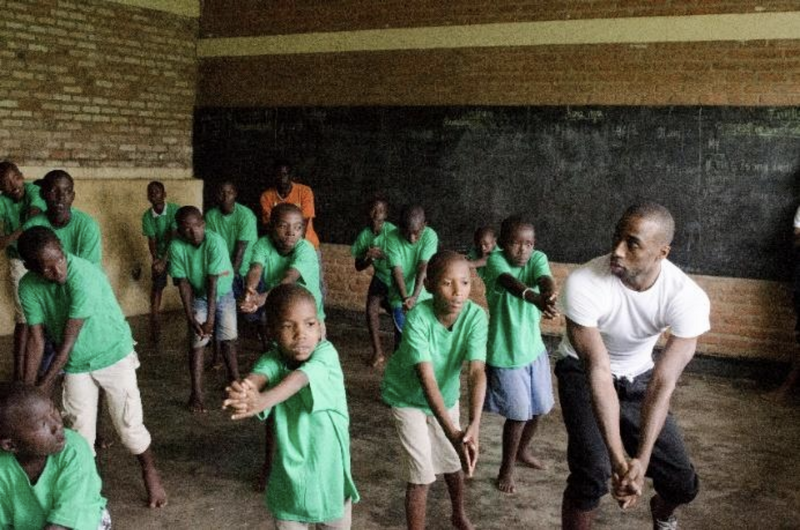 We started off with an introduction to MindLeaps where Casey Herd interviewed Founder/Executive Director Rebecca Davis and Program Director Bashir Karenzi about their work and where they hope to go in the future.
Later Lindsay Alissa King interviewed Rebecca Davis about how MindLeaps worked through the pandemic and how they are changing their approach as a result.
MINDLEAPS USES DANCE TO SUPPORT MARGINALIZED CHILDREN ACROSS AFRICA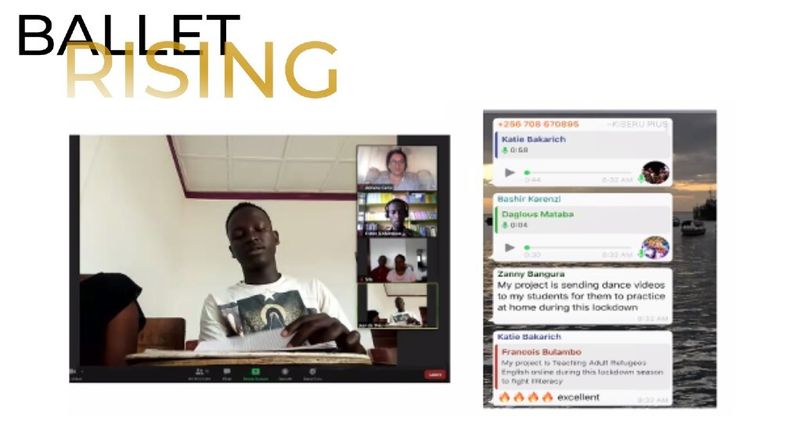 Ballet Rising is looking forward to working with MindLeaps in the future and reporting on their progress as they pioneer new ways of helping vulnerable children around the world through dance education. We encourage everyone to get to know this wonderful organisation and support their cause.
For more information visit: www.minleaps.org