Hi! My MozFest emergent session video is now available at Hyper Audio here .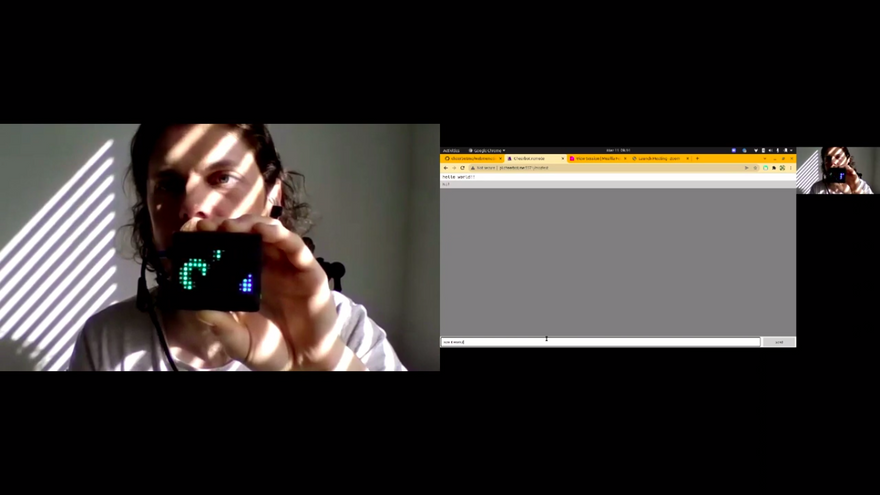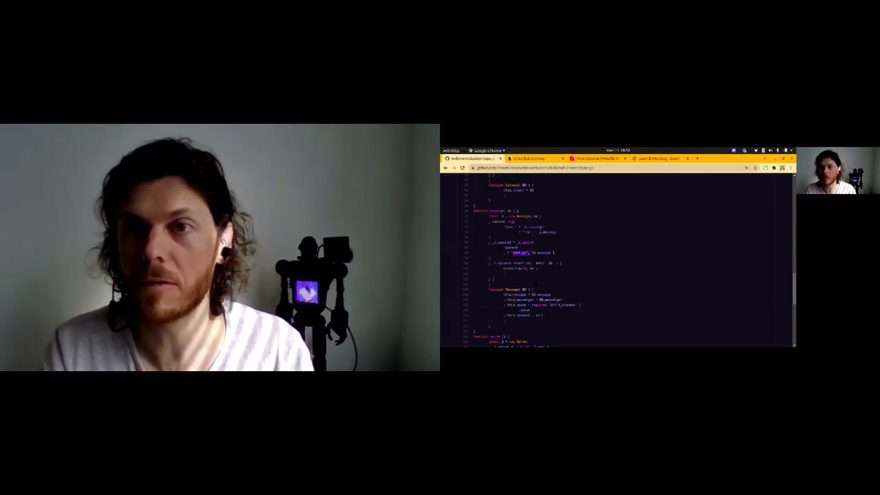 You can find the GitHub repo here .
More about Cheerbot, the "recursive-phygital" design studio here . And if you'd like to support Cheerbot, please think about signing up to our waitlist or buying one of our NFTs (statue redeemable) listed on the site. Thanks!