In 2019 Ballet Rising went to Brazil to film the inspiring story of Dutch National Ballet dancer, Daniel Robert Silva. We are beyond excited to announce that Esperança, a film about his inspiring story, is coming soon!
Esperança (Hope) "Home is quite sad, beautiful and humbling in a way."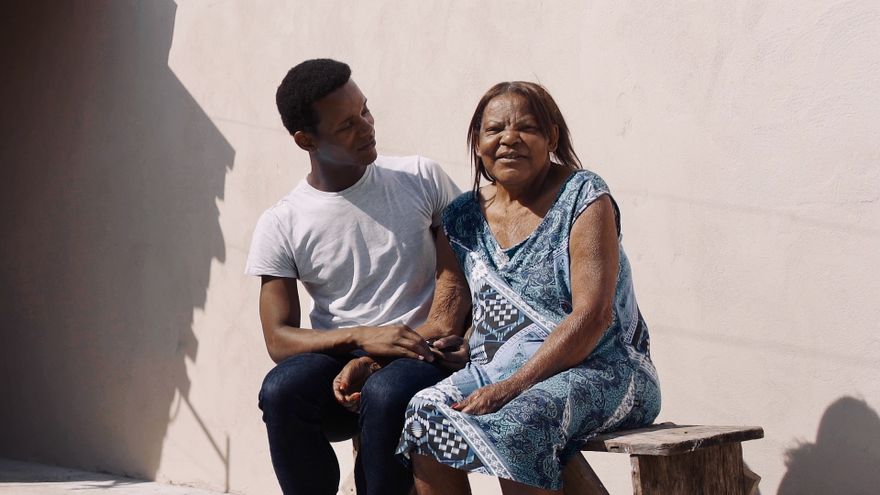 For Daniel Robert Silva, now Grand Sujet at the Dutch National Ballet, coming home is more then just a visit. Growing up in a marginalized community, life was challenging. The love for dance and his family gave him a way out and the possibility to break the cycle of insecurity, bullying and fooling around. A vulnerable and honest portrait of a young dancer and his inspiring journey becoming a renowned artist!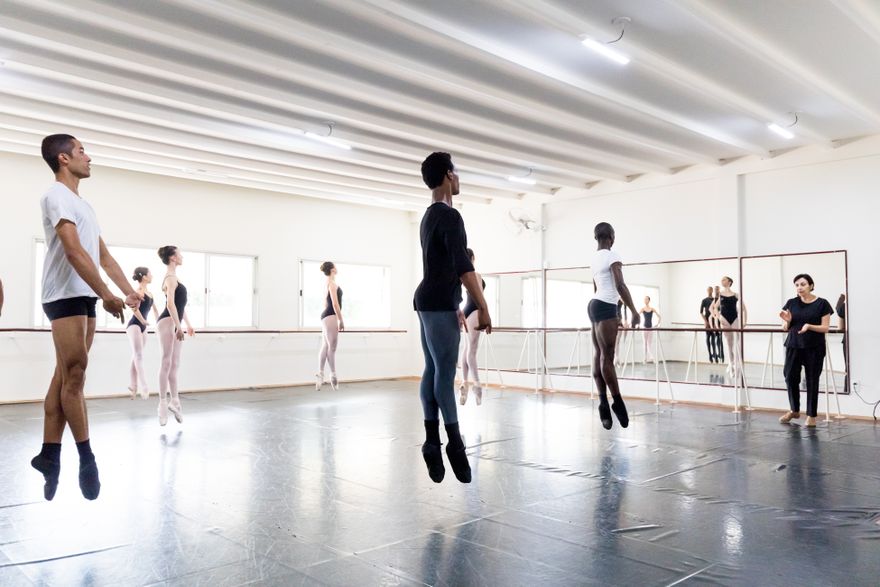 Stay tuned for more info at www.balletrising.com