In November 2020 Creative Living for Dancers was born with a mission to empower, inspire and support dancers in the digital sphere.
We launched a call for dance artists interested in creating new digital works while utilizing web-monetization. Now five months later, these amazing artists have committed to expanding their digital presence through the release of their new and amazing works.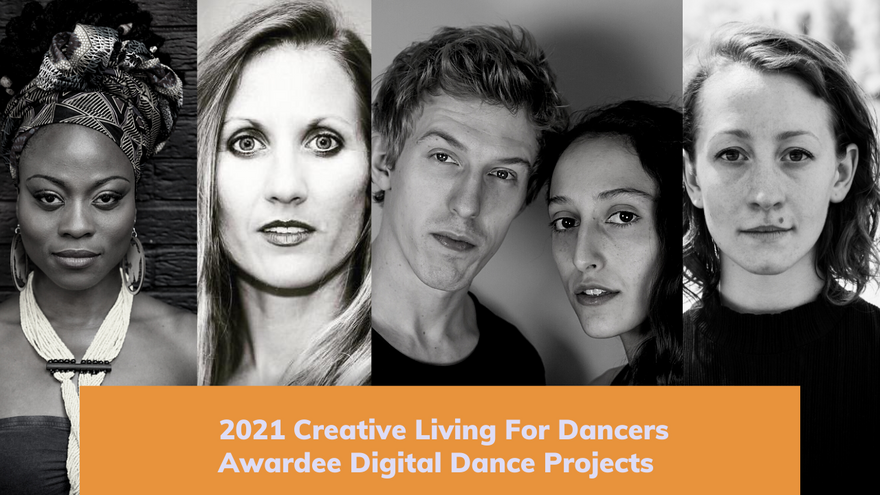 Click below to view and support these digital works and learn more about the possibilities of dance in the digital sphere.
https://creativelivingfordancers.com/2021-cld-awardee-digital-dance-projects/
Thanks for liking and sharing with your networks!
Briana