The inner workings of the company are almost entirely fully baked. We have completed each of the stated goals in our initial proposal.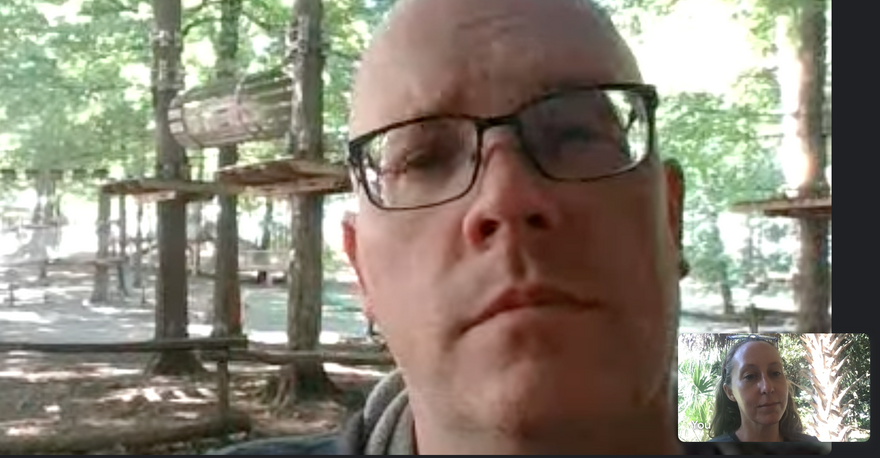 Progress on objectives
As outlined in our original proposal, we are happy to share that each of our initial proposed deliverables have been completed:
Determine partnerships - done

Money movement - done
Treasury management (foreign exchange, etc.) - done
KYC processes - done
User bank deposit information - done
Identification of bank alternatives in target markets - done

Determine contract matrix - done

how/if the partners identified above can work together - done
What development/integration work must be performed in order to automate operations - done

Identify regulatory issues - done
Identify regulatory requirements - done
Identify costs - done
Identify operational requirements - done
Identify dependencies - done
Create implementation plan - done
Create delivery plan - done
Key activities
We have been able to identify regulatory issues around this service, as well as relevant regulatory requirements in all initial target markets.
We completed a prototype implementation of user bank deposit information, but because our original partner could not service all target markets, we started over with implementation with a new partner. This is now complete.
We have fully identified operational requirements, dependencies, and have fleshed out the implementation and delivery plan.
Communications and marketing
We have not discussed our work in public at this time. While we have proven money flow, public discussion has been limited due to resource and time constraints.
We have published our initial commercial site at sumassembly.com.
What's next?
We have happily accomplished all of our intended goals; next, we intend to pursue further grants and further funding to effectively bring our work to the public.
We believe that we have proven commercial viability. We have moved money on extremely low cost, high-efficiency routes. This business is able to run as a healthy, revenue-generating company that provides real value to the community. We hope to secure funding for this business that will allow us to pursue customers and new contracts within the next year.
What community support would benefit your project?
At this moment, we are looking for "beta tester" commercial users of our solution.
We'd like to enter into a commercial agreement with this potential partner to prove implementation of our solution and create a case study.
We are thrilled with our progress, and excited to see this through!