In a series of short articles, the Free Music Archive team is sharing inside stories and research results related to the rebuild of a global iconic music service: Free Music Archive. We hope this will inspire you and fuels you with new ideas to help creatives around the world.
Chapter 2
Since Tribe of Noise acquired the iconic Free Music Archive in September 2019, the excitement and anticipation for a FMA relaunch has been felt from both our side and from the FMA community. FMA plays a significant role in the lives and careers of many independent creators around the world.
Even though the demand for Free Music Archive is very high, especially in these unknown times, it was crucial that our team takes the time to rebuild the core platform IT infrastructure; the part of the rebuild that the FMA community could not see.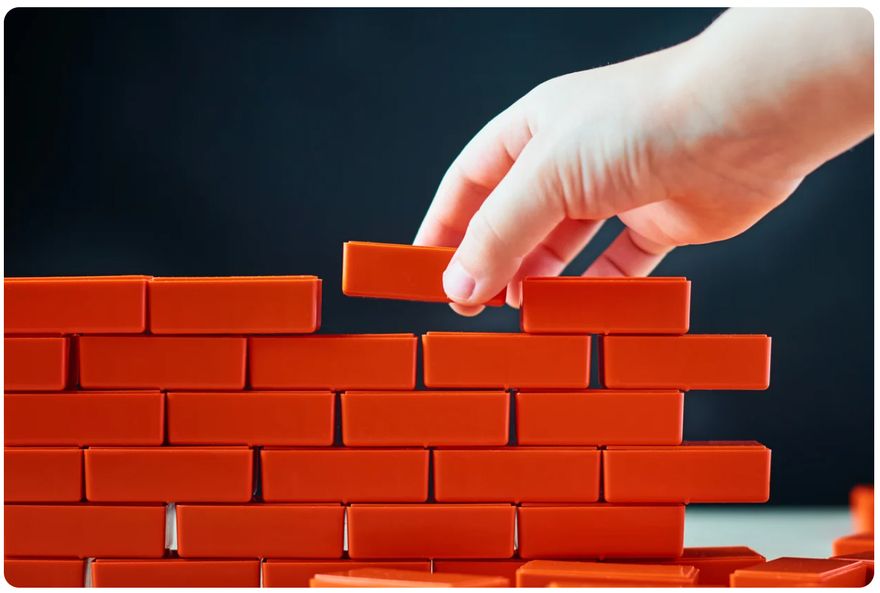 We made it our mission to repair. We couldn't accept the alternative: hundreds of thousands of error messages a day blocking people free access to original music.
Great things take time
As open content advocates, we have serious plans for FMA. Striving to rebuild Free Music Archive as a fair alternative for all the digital music services out there behind paywalls or freemium (pay with personal data) models.
And since we have one huge advantage already; the FMA's community, we decided to reach out, connect, communicate, listen and be completely open about our vision and ideas. We took in all suggestions, remarks, advice and even a fair share of criticism.
All in all, a great learning experience in terms of the importance of company transparency and passing on direct user feedback to our development and management team.
FMA's super power
There are three reasons why FMA needs to push beyond the basic relaunch that's taking place right now: traffic, traffic and lots more traffic!
1) Musicians need visibility; FMA's organic search engine optimization (SEO) is powerful. For some keywords even a leading resource in the online world. Next to this, individual artists see their FMA artist page rank higher than any other profile page on major digital platforms. Opportunity! The current FMA artist page template needs a complete overhaul without losing the SEO power.
2) FMA visitors like podcasters, youtubers, film makers, game developers, digital media makers, students and hundreds of thousands of others visit our platform on a daily base to find original, open licensed music. Combined with our "royalty-free" music offering on Tribe of Noise PRO, we can serve all creators with or without a budget, in need of that unique sound for their projects.
3) While we are running FMA in "basic" mode right now, visitors still downloads 2-3TB of music every single day. Just imagine the potential when we start adding more advanced features and premium content.
Inviting musicians to upload music
Starting this week we are inviting FMA musicians to visit FMA, login and check their music, personal data, contact details and other relevant information. We will also allow them to upload new music and artwork.
The FMA front-end design changes will be minimal, but we listened very carefully during all the meetings we had in the last months:
1) The music upload procedure will be more stable / enjoyable
2) Our upload tool and our staff is prepared to assist musicians in choosing the correct Creative Commons license(s)
3) Important and relevant licensing information will be provided when people hit the download button
4) We have restored the "contact artist" option
5) We have included our first "web monetization" process for musicians interested to join this journey.
The perception of Free
Today, Free Music Archive equals "free to access" and "free to download". In many cases it also means "free to share, remix and build upon". But users that access and downloads original music under Creative Commons licenses without any Creative Commons licenses must understand the basics before reusing the orginal music. This short guide, although well-written, is ignored too often.
Lesson learned: if you need to educate users, make sure the information is offered at the right moment.
Outcome: We will introduce the most relevant licensing information the moment someone hits the download button.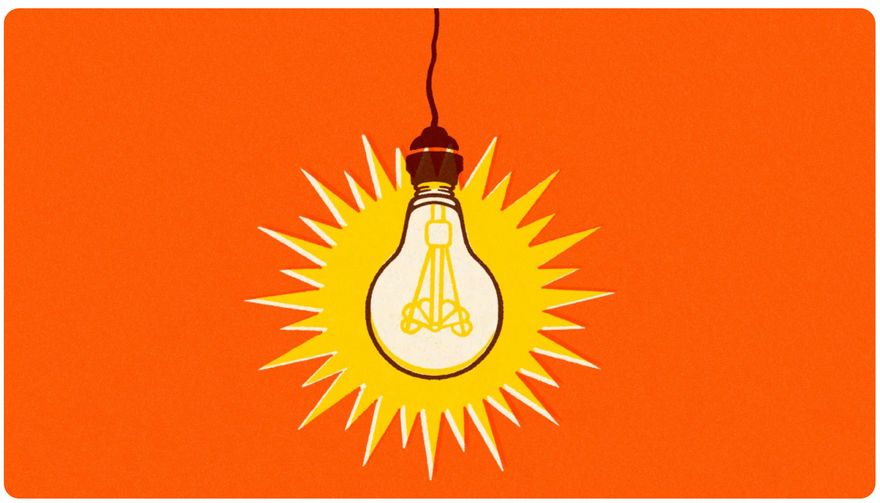 Premium content
Nevertheless, FMA is this amazing community where people can freely access and download unique, original music and connect with the musicians. We strongly believe this is the beginning of a bigger journey. During our research, we have learned that next to "free" there is a serious hunger for "premium" content and services, e.g.:
1) Curated content (mood, genre, theme)
2) Music packages (multiple versions, multi-tracks, etc)
3) Support to guarantee license conditions
So from a musician's perspective, FMA needs to step up and deliver more appealing interfaces and monetization models (fair trade). The FMA visitor interested in experiencing and downloading premium content, must discover a clear to navigate, enjoyable and valuable artist page with all the tools to download, connect with creators, financially contribute to their success and safely reuse original music.
Our next steps?
In the upcoming weeks we will work very closely with FMA artists to take them through their "basic" dashboard, the new features like the monetization option (e.g. voluntary pay for play option powered by Coil.com) and take in all their feedback. When we feel comfortable that we have a stable, easy to use platform again we will launch our more ambitious project: FMA Next.
More inside stories by FMA?
We will continue to write stories like this one, share the insights we gathered with our FMA community and publish them here. So, make sure to follow us!
Coil.com?
Coil is a fun way to enjoy original (premium) content from journalists, musicians, photographers, game developers, podcasters and many other creatives. With your Coil account enabled in your browser, small amounts of money will travel from your account to the content creator. All-you-can-consume-content. You never pay more than $5 for a month access to tons of creative content while supporting the creators. More information? https://coil.com
Header photo by Belinda Fewings
https://unsplash.com/@bel2000a