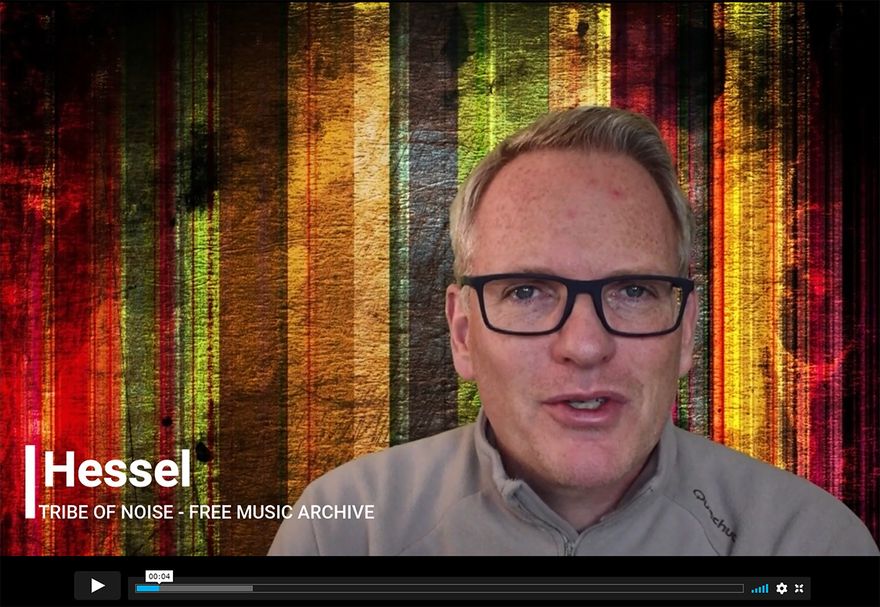 https://www.vimeo.com/freemusicarchive/websummit2020
The world's largest technology conference starts tomorrow, online this time. Bummer? Maybe not. They have a nice app in combination with a web portal. You can send messages to Serena Williams, Eric Yuan (founder Zoom), Ursula von der Leyen (President European Commission) and many more. They expect 100,000+ participants.
In the web application they will have a feature called "Mingle". Make sure to check this out. It's a sort of speed dating, chatroulette... it will connect you with someone randomly in your areas of interest.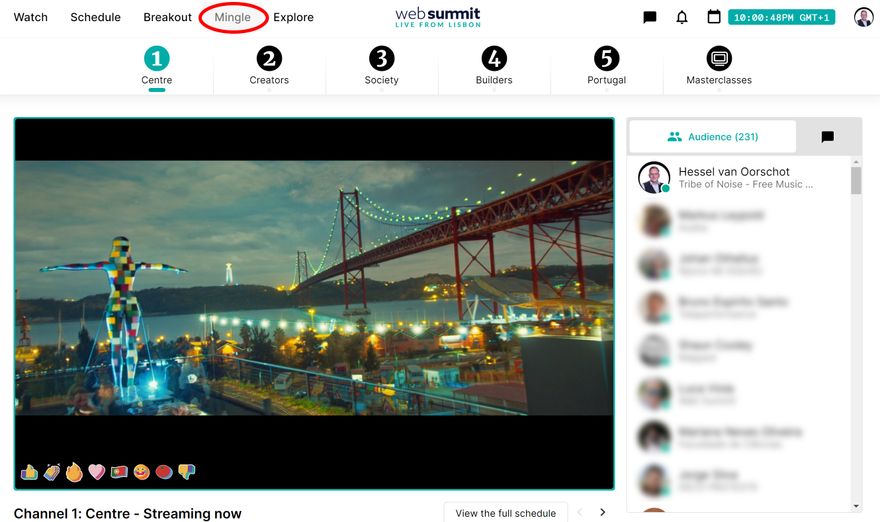 The event starts tomorrow. See you online!
Hessel van Oorschot