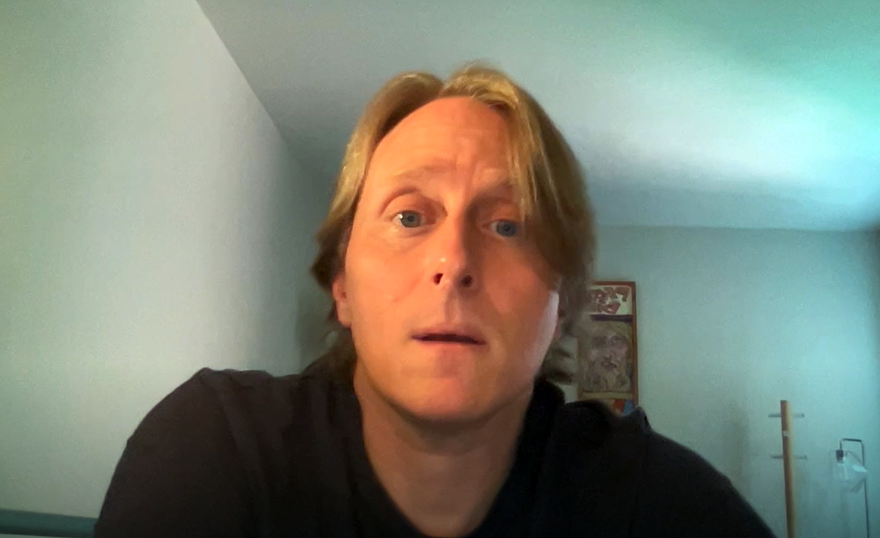 The Brick House's Tom Scocca defending digital ownership: 2022 Press Conference Statement at the Internet Archive
Transcending Goals at the Brick House
We're thrilled to report that the Brick House's Ownership Project for Libraries has met and surpassed our targets for this period. We've set a roadmap, established fruitful relationships, and sparked interest and excitement in a wide spectrum of stakeholders and partners, from librarians to technologists to publishers. We are more committed than ever to ensuring that libraries will maintain their traditional ownership rights in digital media.
At a meeting hosted by Paul Ford at the Postlight offices in New York City on June 3rd, Brick House members Maria Bustillos, David Moore and Tom Scocca presented our vision to a distinguished group of guests, including Internet Archive founder Brewster Kahle, Chris Freeland and Mek Karpeles of the Open Library, Tom Blake of the Boston Public Library, Sebastian Hammer of Index Data, and Hugh McGuire of PressBooks. This group represents a world-class pool of expertise and imagination, pushing our ambitions and achievements forward.
We've prepared the ground for a major media presence, with new pieces in The Nation, the Internet Archive, Popula and elsewhere sounding the alarm on protecting digital ownership and independent media.
Progress!
Our objectives grew and evolved on multiple levels pursuant to the June 3rd meeting. We're incorporating advances in standards made by PressBooks into our work, and we've met with library partners and specialists to help shape the development of our marketplace. We've spoken with Interledger contacts regarding the progress of Rafiki, which we believe will be a crucial piece of the marketplace puzzle.
Our original proposal envisioned breaking ground on BRIET, the marketplace for permanent digital books for libraries, and we have made excellent progress here. We've split the task of building the BookServer prototype into three functionalities: a bundler, a tagger and the catalog/marketplace itself.
The sanity.io schema we're building will get makers thinking like archivists, easing the path ahead. And we're designing a BookServer feed using the OPDS spec that will eventually present a browsable, searchable library-friendly catalog optimized for accessioning in a simple, familiar way.
The first stage of the initial prototype will be available for tire-kicking the week of 22nd August.
In this way, our path has evolved to align with publishers and technologists as well as librarians. Through these growing relationships, our intention is to build BookServer into an ILP-enabled ecosystem that preserves digital ownership for an unlimited range of makers, publishers and individual readers and collectors.
Key activities
In keeping with the three key goals of our original proposal:
• We're laying the groundwork for a vibrant participant community for BookServer/Briet, forging alliances with many dozens of actively interested librarians and publishers;
• The Brick House's Tom Scocca appeared alongside representatives for the Internet Archive to defend digital ownership at a recent press conference, and we published his inspiring remarks;
• We have published widely-read articles raising awareness of digital ownership in libraries and Controlled Digital Lending, including "You Can't Buy These Books," at The Nation (July 2022), and "What Kind of Writer Accuses Libraries of Stealing?" at Popula (late January 2022);
• We've begun building BookServer in close consultation with leading technologists and librarians.
Communications and marketing
In addition to the above media, we've had notable success in building up our Twitter presence on BRIET and BookServer related issues. For example,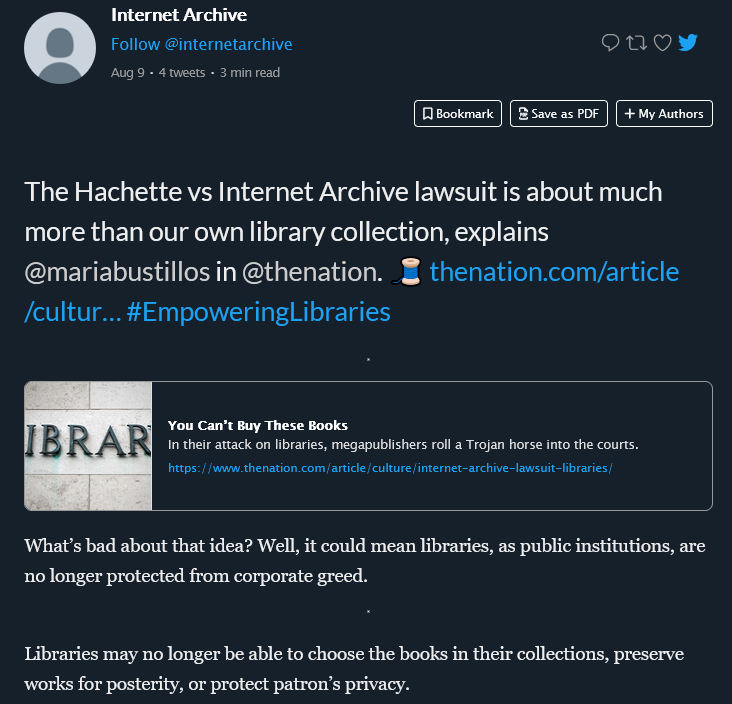 More recently, Eve 6 frontman Max Collins wrote a marvelous piece at Popula in support of digital ownership, which gave rise to the popular and excellent hashtag on Twitter: #OwnBooks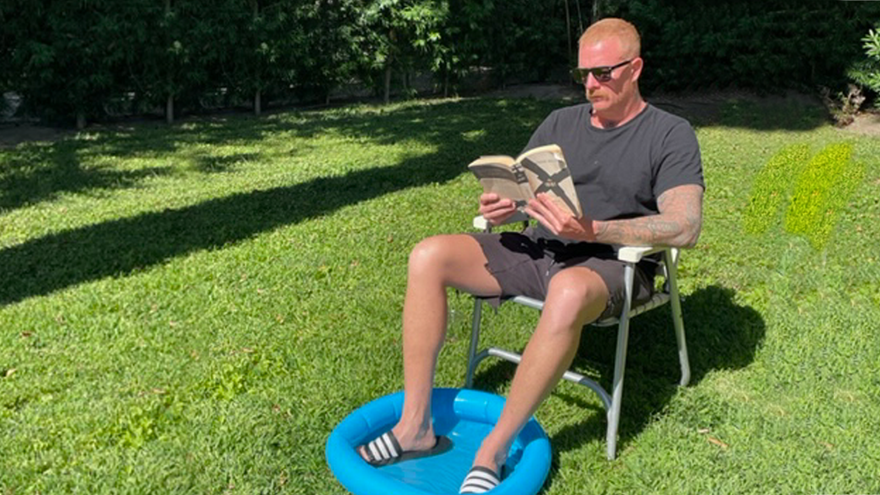 (Here's Max, reading his own book.)
What's next?
The scope of our work has acquired valuable new dimensions, thanks to the generosity of Grant for the Web. Next up, we'll be working on a more detailed roadmap for the marketplace piece of the puzzle for selling permanent digital media.
What community support would benefit your project?
Our most pressing need is funding, so that we can keep going. We'll be very grateful to learn of additional partnerships, grants or contract work we can do to keep this project afloat.
Please get in touch with us at hello@thebrick.house with ideas, questions, or just to say hi!
And from all of us to Grant for the Web, our very grateful thanks.