I'm pleased to announce that DreamSquad is now using WMHub to manage their payment pointers in their website!
Since the beginning, DreamSquad has helped WMHub with software expertise, testing and just rubber ducking the bugs we found along the way. I'm happy to see a website out in the wild using and benefiting from Web Monetization without writing a single line of code! That has been WMHub's purpose all along :)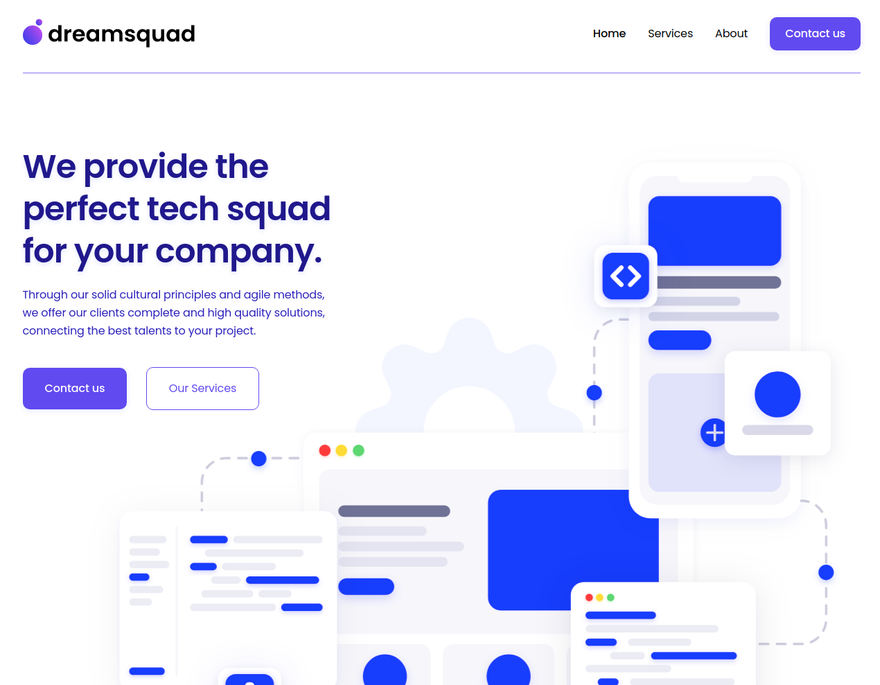 DreamSquad is a consulting company, offering top notch software development for a number of areas: backend, front-end, microservices, and more! The teams are based in Latin America, mainly Brazil. Go check them out if you have any aspirations of building or expanding a dedicated and distributed remote team!