With all the exciting news about XLS-20 and having NFTs become a native feature on the XRPL, Sonar Muse would like to announce the second wave of Music submissions. All artists are welcome to gain access to the private-beta platform before we launch.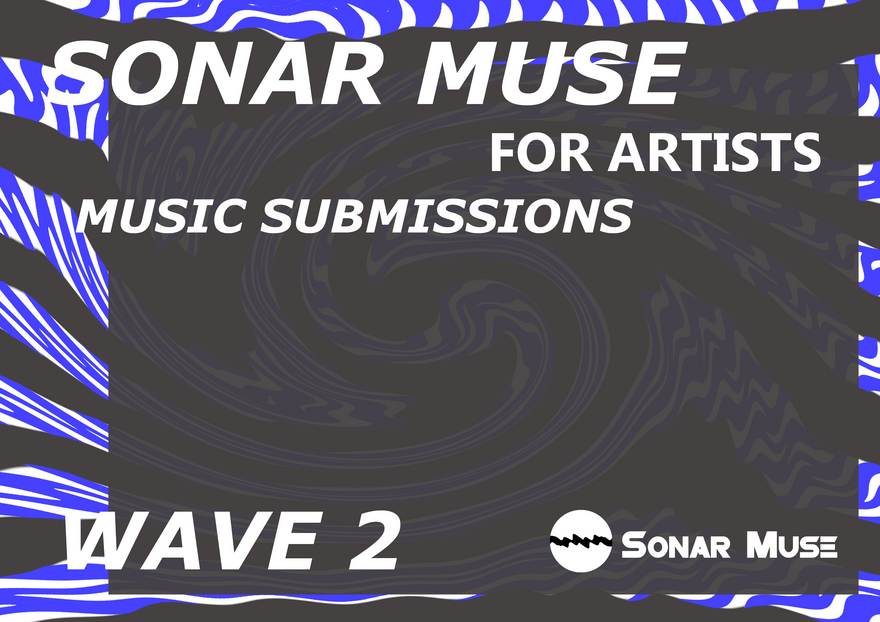 Our platform aims to uplift artists and to allow everyone involved in a song to be paid out in real time as well as giving artists the opportunity to mint their music as NFTs as soon as XLS-20 is amended on the XRP Ledger.
Kindly fill in the form with the requested information. The closing date is November 1st.
for more information, email us at info@sonarmuse.org