Hey everyone, our comedy site, Widget (or, Spooky at the time) received a mid-level GftW grant in October, and we just wanted to share what we're up to to start the year.
New Name, Same Old Jokes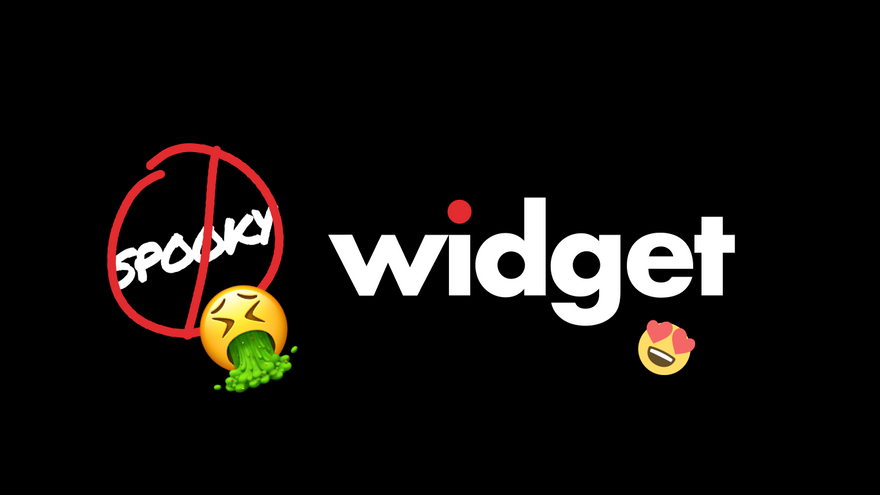 We used to be called Spooky. Now we're called Widget. You can read why we rebranded in this post.
January 2021: Myths & Legends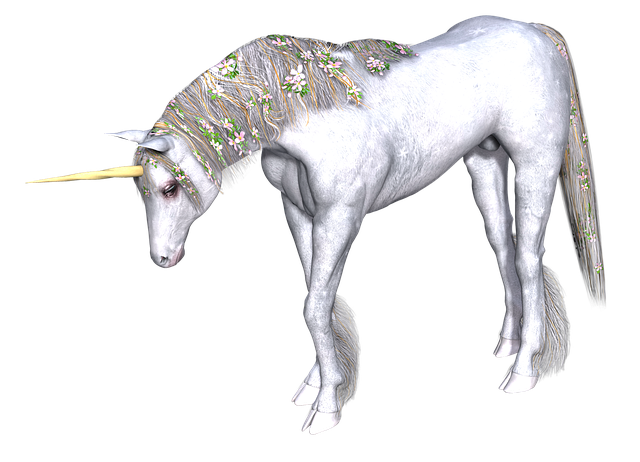 This month we begin a 6-month run of monthly themes with a new post every weekday. This month's theme is Myths & Legends, and we've got some amazing posts lined up about: creepy chain emails about the Spice Girls, the headless horseman pestering e-girls, a landlord fighting with his ghost tenant, and so much more!
We've got an amazing mix of humour writers who've previously written for sites like Hard Times, Daily Shouts and The Belladonna. In fact, this month's publishing partner is The Hard Times.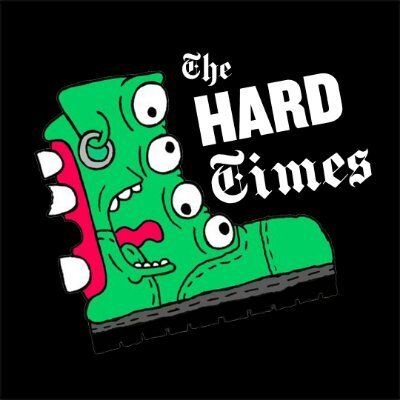 That means we'll be featuring (at least) 4 Hard Times writers throughout the month.
Butt wait, there's more!!
In addition to experienced humour writers, we're also featuring a number of first-time and emerging humour writers from other backgrounds: activism, organising, academia and, well, Twitter shit-posting.
You can learn a lil' bit more about our goals – beyond just posting super-funny stuff – here. And we'll have more to say on this in time.
Thanks, GftW!
This is made possible by our 6-month funding from Grant for the Web. Thanks to this funding, we're able to pay a relatively respectable rate for every piece ($200 USD), and are prioritising work that supports an anti-oppressive, socialist-leaning editorial agenda.
Join us!!??
Thank you so much for being part of our mailing list. We hope you'll consider following us on all duh usual social media channels below and – please, oh, please! – if you see a post you like, share the bejeesus out of it!
We've got six months of funding here to try and build something sustainable. We'd love to keep paying emerging comedy writers from diverse backgrounds after this grant runs out, and keep fighting the good fight in the anti-capitalist content wars, and that starts by building an audience. We're in this together, pals.