Aquarelle is an NFT art and game development studio working with new artists and developers to unleash their creativity across blockchains.
We're building out a suite of interconnected art, defi and gaming experiences that are multichain, beginning with the XRP ledger.
All of these experiences will also be Web Monetized!
Concept Art
Today, we're showcasing the concept art for our 3D dashboard and virtual gallery to be built in Unity
To be an alpha tester and contribute to the discussion, please join our Discord server : https://discord.gg/ZBGcuvXMku
Screenshots
XRP Assets + XUMM Wallet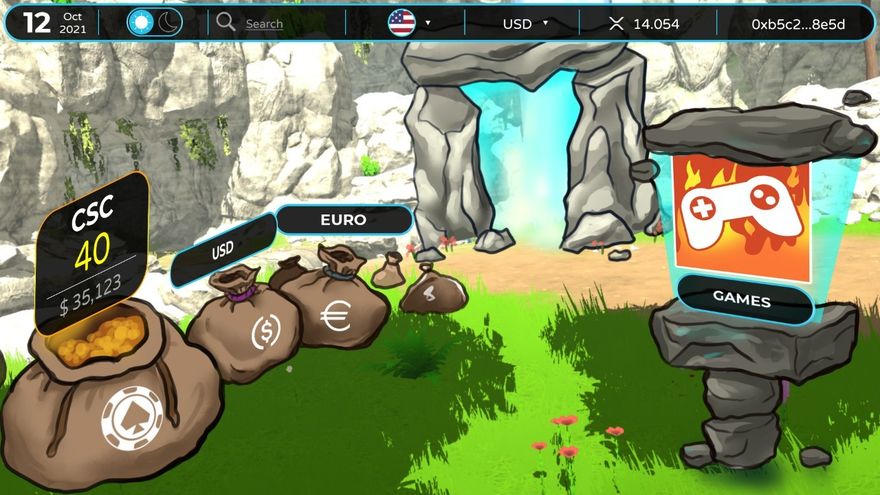 ETH Assets + MetaMask Wallet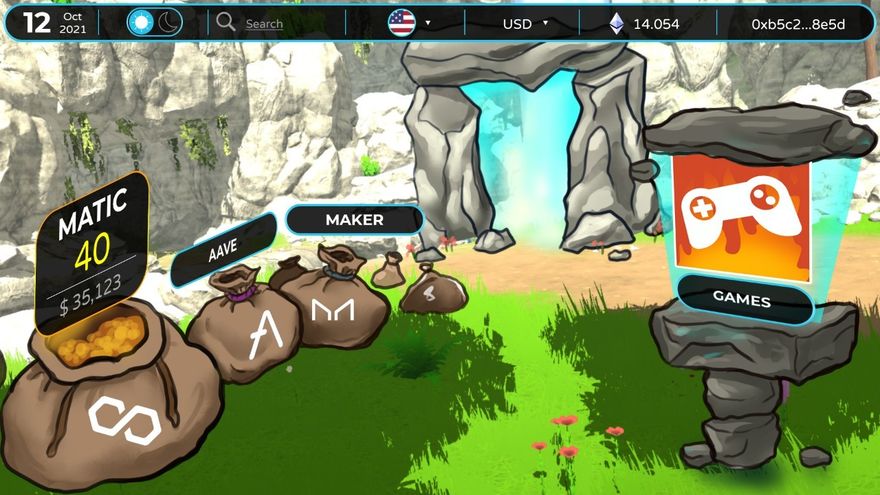 Games Selection Screen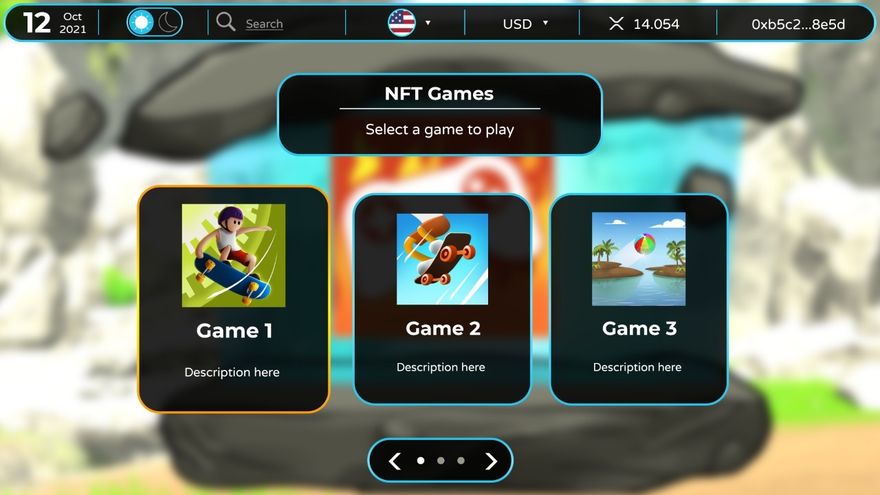 NFT Gallery Themes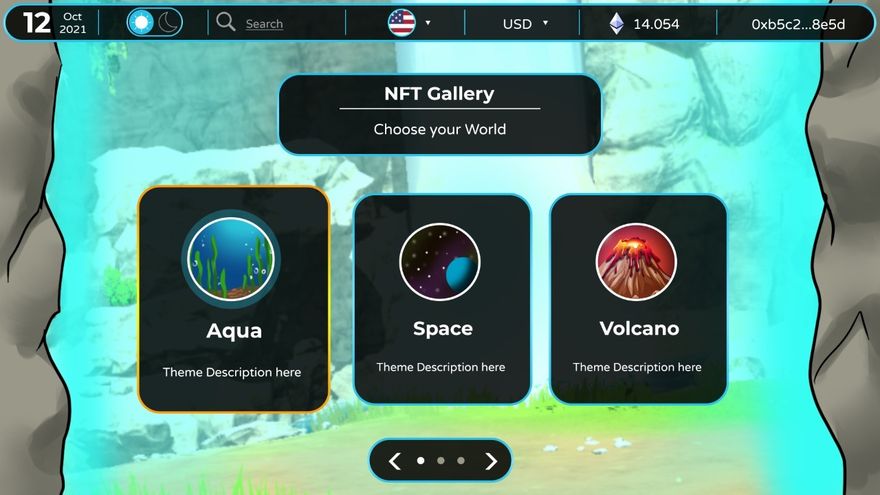 Main Features
The dashboard and gallery are the central hub from which players can access and participate in the Aquarelle Metaverse.
The dashboard connects to the XUMM and/or MetaMask wallets and displays the wallet's fungible assets held on the XRP and Ethereum ledgers.
The gallery is the counterpart to the dashboard and when connected will display non-fungible assets held by these wallets.
The games access point connects players with the two hyper casual games we have previously showcased - Tennis Mania and Skate Punk
The entire experience will be built in an immersive and customisable 3D Unity environment.
The Metaverse will have playable characters and items minted as NFTs and portable across all gaming and defi experiences we are implementing. We'll also be looking into multi player gaming.
Basic Web Monetization will be built-in, and we'll be implementing more advanced web features such as probabilistic revenue sharing and better user interaction along the way.
Roadmap
We're building out a series of Web Monetized experiences over the rest of 2021 and into 2022. Join our Discord server as an early adopter and to be part of the build feedback: https://discord.gg/ZBGcuvXMku
Stay tuned for our next announcement in December