Aquarelle is an NFT art and game development studio working with new artists and developers to unleash their creativity across blockchains.
We're building out a suite of interconnected art and gaming experiences that are multichain, beginning with the XRP ledger.
All of these experiences will also be Web Monetized!
Tennis Mania
Today, we're announcing the early alpha of Tennis Mania
First in our series of web monetized hyper casual games, you can try it out at https://tennis.aquarelle.finance/
To be an alpha tester and contribute to the discussion, please join our Discord server : https://discord.gg/ZBGcuvXMku
Note : the game is optimised for desktop (and laptops) not mobile yet.
Screenshots
The Main Play Area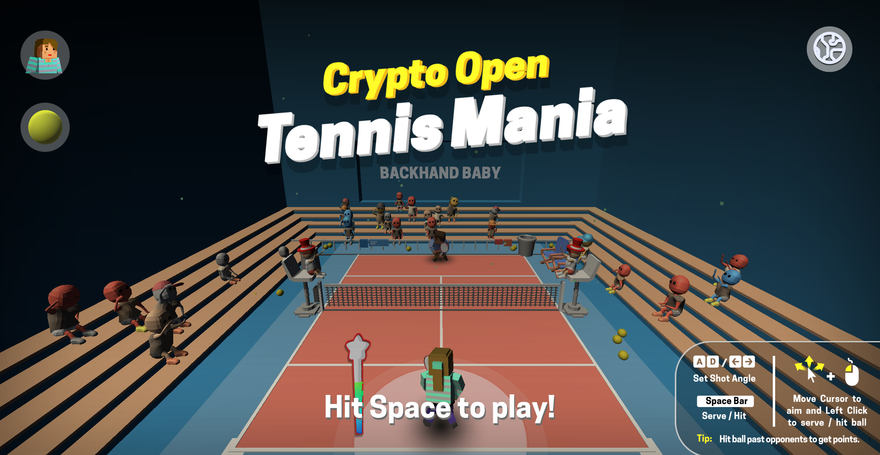 Character Selection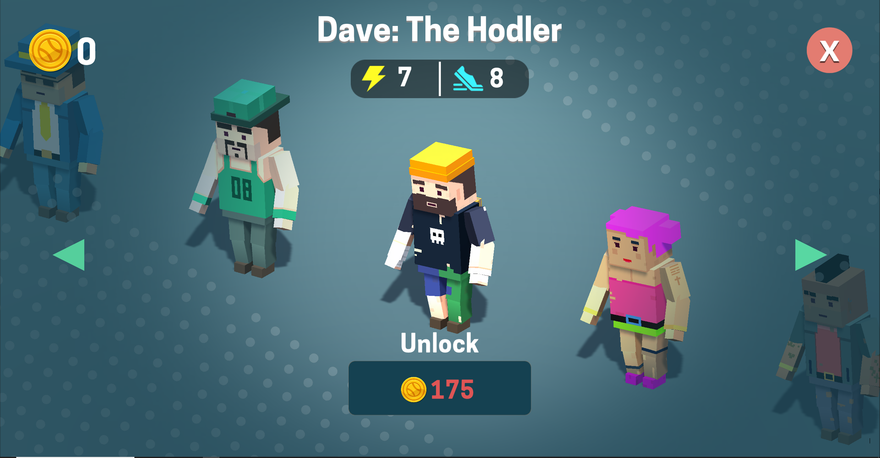 Winner's Dance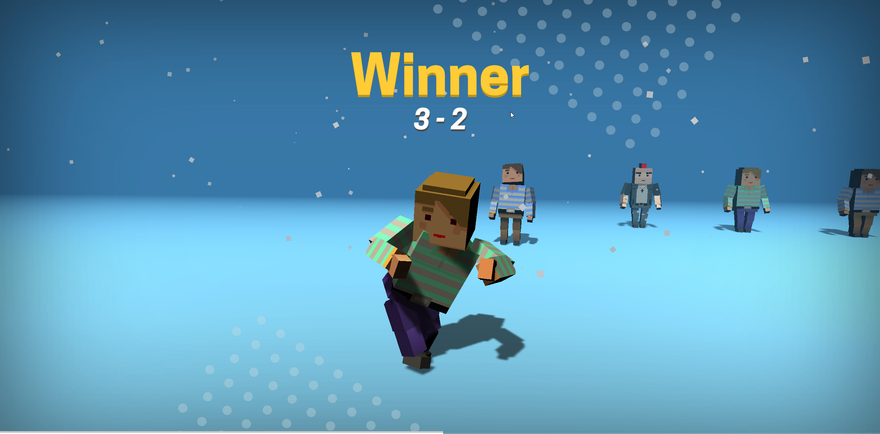 Tournament Ladder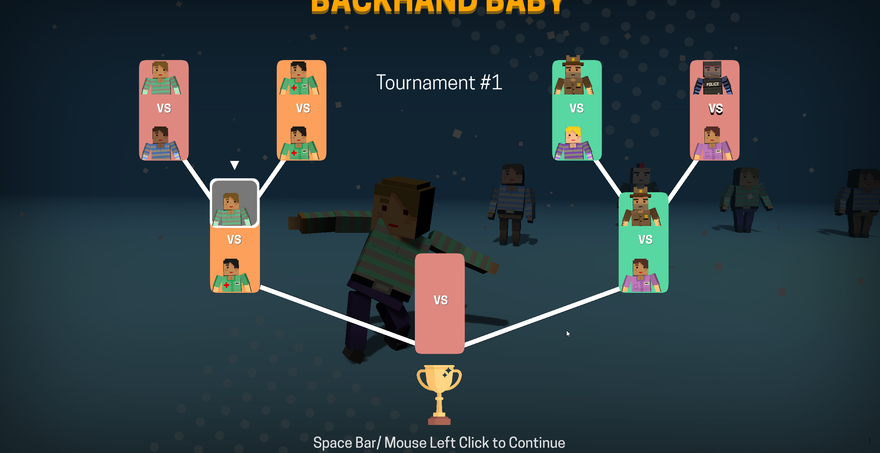 Main Features
The game is part of the hyper casual genre, meant to be relaxing and easy to start and stop for casual users or those with limited time.
We've implemented a points system, unlockable characters and items, and multiple rounds as part of a tennis tournament.
While the game is standalone and single player for now, in 2022 it will be integrated seamlessly into the Aquarelle Metaverse and our other games and experiences.
The Metaverse will have playable characters and items minted as NFTs and portable across all gaming and defi experiences we are implementing. We'll also be looking into multi player gaming.
Basic Web Monetization is already built in, and we'll be implementing more advanced web features such as probabilistic revenue sharing and better user interaction along the way.
Roadmap
We're building out a series of Web Monetized experiences over the rest of 2021 and into 2022. Join our Discord server as an early adopter and to be part of the build feedback: https://discord.gg/ZBGcuvXMku
Stay tuned for our next announcement in late October