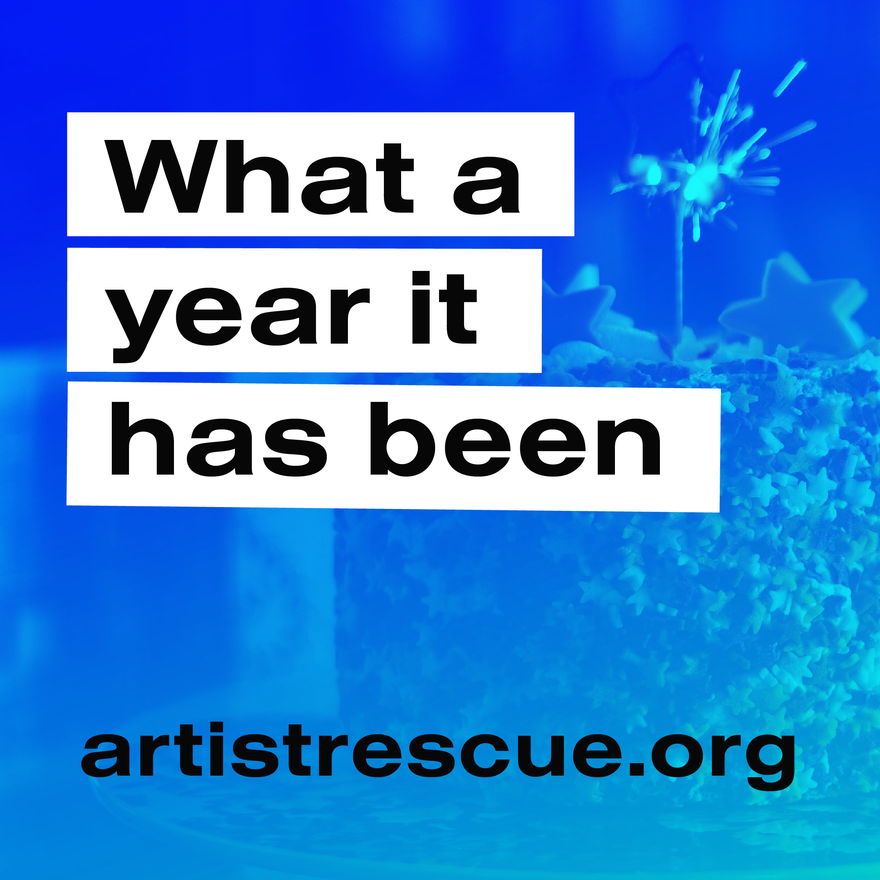 It's been over a year since we started Artist Rescue Trust and our work with Grant for the Web has made up a big chunk of our journey. As we get to the end of our grant period we are honored and feel very lucky to be doing this work. Big thanks again to Grant for the Web for allowing us to contribute to their mission and giving us a way to help more artists and creatives.
We are in the home stretch! Our grant application closed on May 14th with a week long extension added to make sure everyone had a chance to apply. We had great response from both new applicants and applicants who had not finished their original application. So while we slowly work our way out of the pandemic the need is still very real for those in the arts seeking financial relief after a very tough year. We are humbled to be able to help.
We've been working through the application submissions while also finishing the last pieces of our Web Monetization School curriculum. All of our grantees will have to attend and "pass" this curriculum before they are awarded their grant. The trainings are looking really great and we can't wait to release them to the world.
We are aiming to notify our one hundred grantees just after the middle of June if all of our content production stays on it's current timeline. We are confident it will. In development are also follow up surveys for our grantees to take in the months after they complete their Web Monetization training. Our hope is to collect some valuable data around adoption of the technology and discover how they did or did not incorporate it into their online world. Our Web Monetization School will also be available on our website by the end of this month so anyone can go through the trainings ala carte to easily get up and running with Web Monetization.
That's the latest from us to you. Onward!