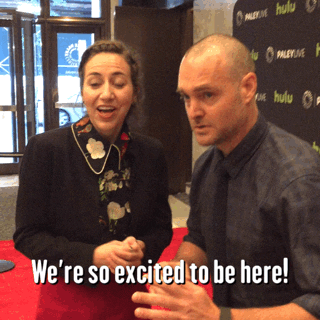 Hello, everyone!
My name is Chris Lawrence, and I am a Senior Program Manager on the Grant for the Web Program as part of the Interledger Foundation. Grant for the Web is a $100M fund to boost open, fair, and inclusive standards and innovation in Web Monetization.
I am an experienced nonprofit professional who has spent the last 15 years as a dedicated educator, network builder and advocate for non-profit organizations.
My experience spans the development, implementation, and administration of nonprofit programs, fundraising, fund giving, and operational strategy planning across social change, education, cultural, social goods, and technology sectors.
In my past, I was the co-founder at Loup, a boutique consultancy dedicated to helping organizations listen to their stakeholders and networks with empathy — and act on what they're learning. At Loup, we created StoryEngine.io, a narrative-based methodology that generates communication assets while improving grant reporting and powering monitoring, evaluation, research, and learning initiatives.
As Vice President, Mozilla Leadership Network, I oversaw the development and expansion of a global network of leaders who will build the values of the open internet into all aspects of human society. I lead the organization's efforts around network building, as well as bringing web literacy to the forefront of Mozilla's issues agenda. I oversaw the development of the Mozilla Clubs initiative, the expansion of Hive Learning Networks, and the Maker Party campaign, which has become Mozilla's largest celebration of making and learning on the web.
I am very excited to help this community grow!