Happy Monday Everyone!
Something that I've been wanting for awhile now is a library of resources on web monetization with a searchable library on everything from tools, platforms, guides to web monetizing, and case studies. Was reminded of this this morning as I read Amber Case's latest post on How to Web Monetize your Content and Support Creators Online with Micropayments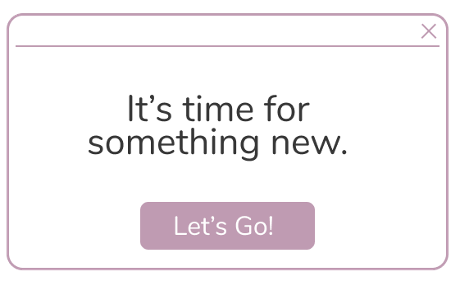 It strikes me that such a library fits well with our goals on StoryToGo of educating, resource sharing, and community building, so I am going to start one there.
I could use your help in getting started on that. If you could share any:
web monetized tools,
web monetized platforms,
guides to web monetizing,
case studies inclusive of web monetization,
research papers on web monetization, and
anything else related to web monetization that you think should be included.
Thanks so much!
Also, if you have a vision or ideas of what you would like to see from such a resource library, please share your ideas and I will try to incorporate them.