In this short article, FMA Team shares inside updates, outcomes and follow ups related to the rebuild of the global iconic music service: Free Music Archive. The mission remains clear; create sustainable spaces & systems in favor of independent creators to continue creating and sharing original music online.
Chapter 4
As we enter the next half of 2021, trying to adjust to the new normal, there is no doubt that self-releasing, independent musicians are struggling to make money with live gigs and royalty payments generated by the major streaming music services.
Free Music Archive and Tribe of Noise - two leading services for free to download, original music for over a decade - are committed to step up. "It's our job to develop and launch relevant, direct opportunities for talented musicians out there. The artist stays in control to embrace the new model", says Hessel van Oorschot, Chief of Noise and one of Tribe's founders.
Welcome back Curator!
The team has been steadily working on rebuilding Free Music Archive (FMA). During the FMA rebuild process in October 2020, we invited FMA musicians to claim their page, login and upload new music. Within months we reached out to FMA Netlabels with management tooling to co-work with FMA musicians and as of May 2021... Curator Tools are back:
• Explore New Tracks & Artists
• Create amazing FMA Mixes
• Share captivating FMA Blog Posts
With access to an FMA Curator Page, FMA Curators can now create & manage Mixes, all from the ever-growing catalog of FMA. To highlight these Mixes, you are able to create & manage your own FMA Curators Blog and add your Mixes in blog posts for FMA visitors and users.
We give FMA Curators guaranteed traffic to showcase new music and their stories. From time to time we will actually shine a super bright spotlight on one curator by publishing his/her Mix on FMA's home page, the most desired page we can offer.
Interested to become a FMA Curator yourself?
We welcome you to join FMA here and encourage you check out FMA Curators already making noise with FMA tracks.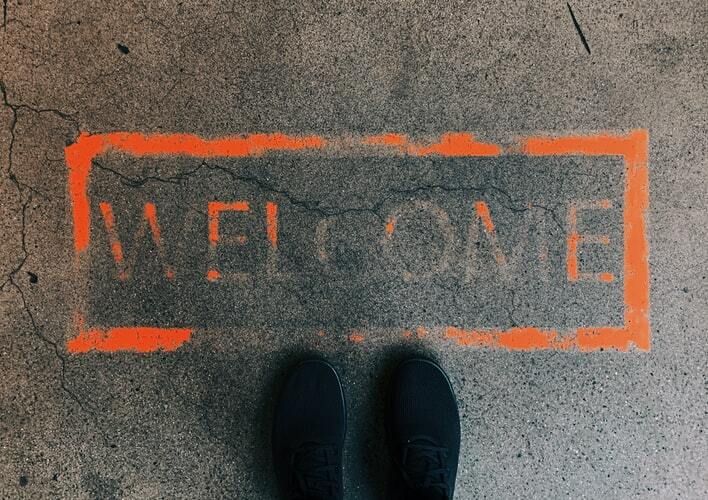 Our next steps?
As the FMA journey continues, we want to do our best to ensure our support for FMA musicians to bring forward their value in the music industry, in societies, cultures and around the world. Our team strives to rightly inform and guide users on FMA.
We will continue to keep an open-door policy to all artists, musicians and members that has any advice and suggestions for FMA. Part of this rebuild journey is to walk alongside the FMA community, introduce them to new exciting developments and new opportunities.
More inside stories by FMA?
The FMA team will share insights we have gathered with our FMA community and publish them on Coil.com
So, make sure to follow us and check out our previous chapters!
• Inside FMA Chapter 1
• Inside FMA Chapter 2
• Inside FMA Chapter 3
Coil.com?
Coil is a fun way to enjoy original (premium) content from journalists, musicians, photographers, game developers, podcasters and many other creatives. With your Coil Creator account enabled in your browser, small amounts of money will travel from your account to the content creator. All-you-can-consume-content. You never pay more than $5 for a month access to tons of creative content while supporting the creators. More information? https://coil.com