In this short article, FMA Team shares inside updates, outcomes and follow ups related to the rebuild of the global iconic music service: Free Music Archive The mission remains clear; create sustainable spaces & systems in favor of independent creators to continue creating and sharing original music online.
Chapter 5
As our team continues to improve FMA member pages, our main priority lies with FMA Artists, focusing on making sure they have a suitable and fruitful space to share new albums and tracks. Free Music Archive already has an immense catalog to browser through, thank you to the growing number of artists and musicians on FMA, but the FMA team will not stop reaching out to new creators and introduce FMA; a space for creators to grow.
FMA Invites New Artists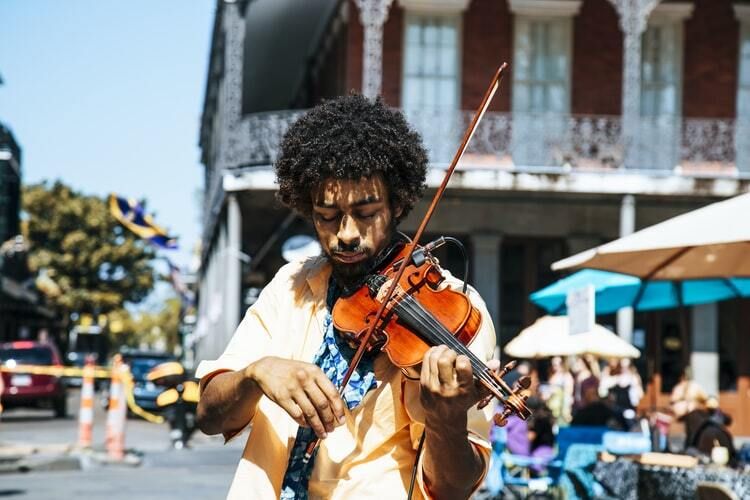 FMA already has countless musicians and artists all over the world creating music and sharing their talents with online users in need of original music. Even so, FMA must continue to reach out to new artists to inform, update and introduce new opportunities.
Recently, we invited more than 500+ new artists that has submitted their music to FMA in the past. Now FMA has gained 200+ new independent artists & musicians and the numbers keep growing. This means more completely new music in all kind's genres on FMA for media makers to use for their projects.
Now new artists and musicians can easily sign up for a new Free Music Archive account & have the complete control and rights to upload and manage their music on FMA. Don't miss out and join FMA to share your music with online users around the world. To create your own FMA artist account, please follow the FMA steps & instructions here.
FMA Seeks New Opportunities for Artists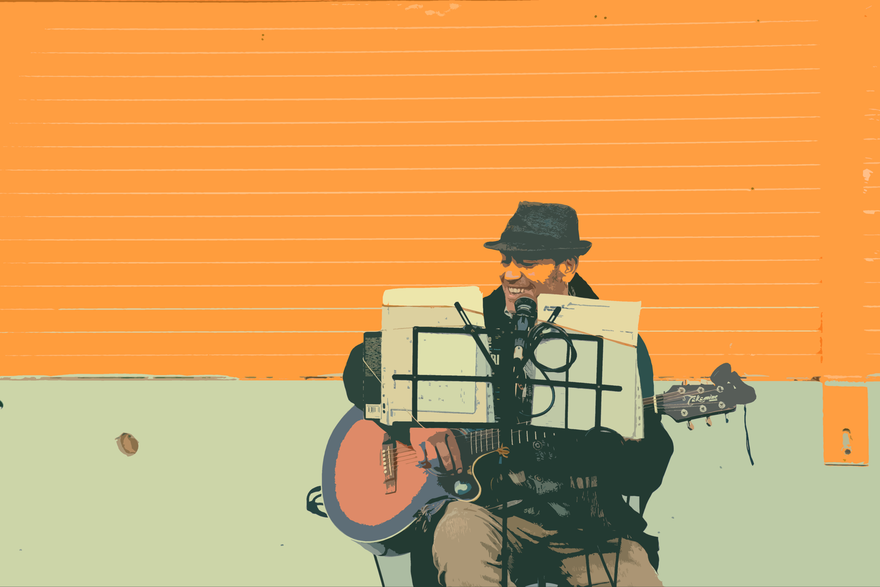 While rebuilding FMA, we recognize the need to create and/or find new opportunities and possibilities for all FMA creators to be able to benefit from.
In an effort to push forward more music productions and make way for new music to be shared, our team is proud to be part of the direct financial support from rights organization Buma/Stemra and the Dutch Ministry of Education, Culture, and Science for their initiative, an investment fund for music, to help support artists and music publishers based in the Netherlands.
We invited multiple talented musicians to participate, supervised by Tribe's Head of Music; Marko Roca, who challenged each artist to create something different, unique for this project and the result speaks for itself.
4 amazing new albums with completely new original music! Over 30 new fresh tracks are ready to be discovered on Free Music Archive and ready to license for media projects on Tribe of Noise PRO.
Check out the brand-new albums and explore these amazing artists and musicians with the FMA Fresh Dutch Vibes Mix put together by our own Head of Music; Marko Roca.

We also managed reach out to 800+ FMA artists to ask for possible examples of their music featured in a (social) media campaign for a consumer brand, in order for FMA and Tribe of Noise to participate in a request for proposal for a Global Beauty Brand.
Our goal is to become a preferred music provider for future media productions on television, radio, social media, live and out of home entertainment. Another exciting opportunity for FMA artists to get their music out there.
FMA Team will continue to search for new doors to open for Free Music Archive & Tribe of Noise Artists!
For the next half of 2021, we are focused and determined to build more web monetized solutions together with Grant For The Web, an organization that values online creators and are working hard towards a more sustainable ecosystem of internet. FMA Artists can already use Coil / web monetization on their FMA artist, album and song pages but a big step forward would be to introduce web monetization to the millions of FMA users.
Our next steps?
As the FMA journey continues, we want to do our best to ensure our support for FMA musicians to bring forward their value in the music industry, in societies, cultures and around the world. Our team strives to rightly inform and guide users on FMA.
We will continue to keep an open-door policy to all artists, musicians and members that has any advice and suggestions for FMA. Part of this rebuild journey is to walk alongside the FMA community, introduce them to new exciting developments and new opportunities.
More inside stories by FMA?
The FMA team will share insights we have gathered with our FMA community and publish them on Coil.com
So, make sure to follow us and check out our previous chapters!
• Inside FMA Chapter 1
• Inside FMA Chapter 2
• Inside FMA Chapter 3
• Inside FMA Chapter 4
Coil.com?
Coil is a fun way to enjoy original (premium) content from journalists, musicians, photographers, game developers, podcasters and many other creatives. With your Coil Creator account enabled in your browser, small amounts of money will travel from your account to the content creator. All-you-can-consume-content. You never pay more than $5 for a month access to tons of creative content while supporting the creators. More information? https://coil.com