Participate in the FMA Treasure Hunt.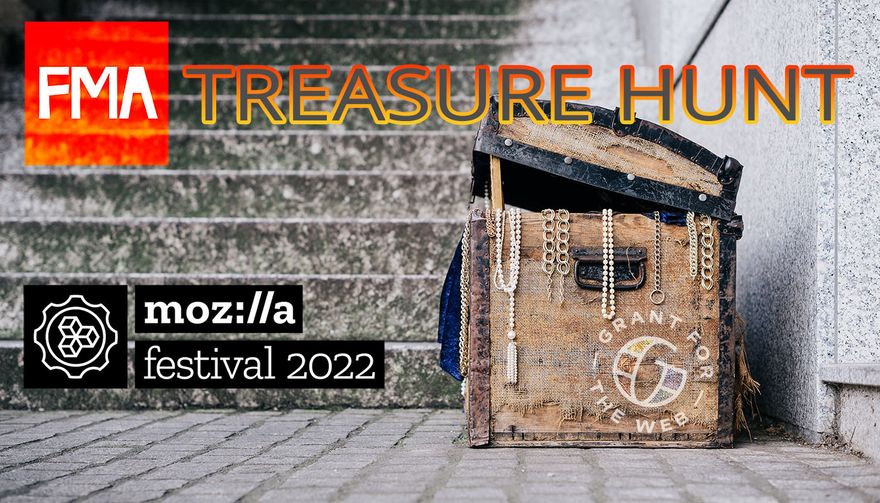 Click here to start the Treasure Hunt.
The FMA Treasure Hunt will take #mozfest-participants from our web monetized pages to artist pages monetized by self-releasing musicians. For the pages we monetize (stream per second, tipping) we will publish the numbers during the Grand Web Experiment at MozFest 2022.
March 7 Wallet NET Worth: 68.99 XRP
Want to have your own web monetized audio (podcast, music etc) on Free Music Archive. Send an email to meghan@tribeofnoise.com