Chimoney has been awarded a USD$75,000, 3-month Research and Development grant to explore the integration of the Interledger Protocol (ILP) within its ecosystem to enable seamless cross-border transactions and expand financial access for users across the globe.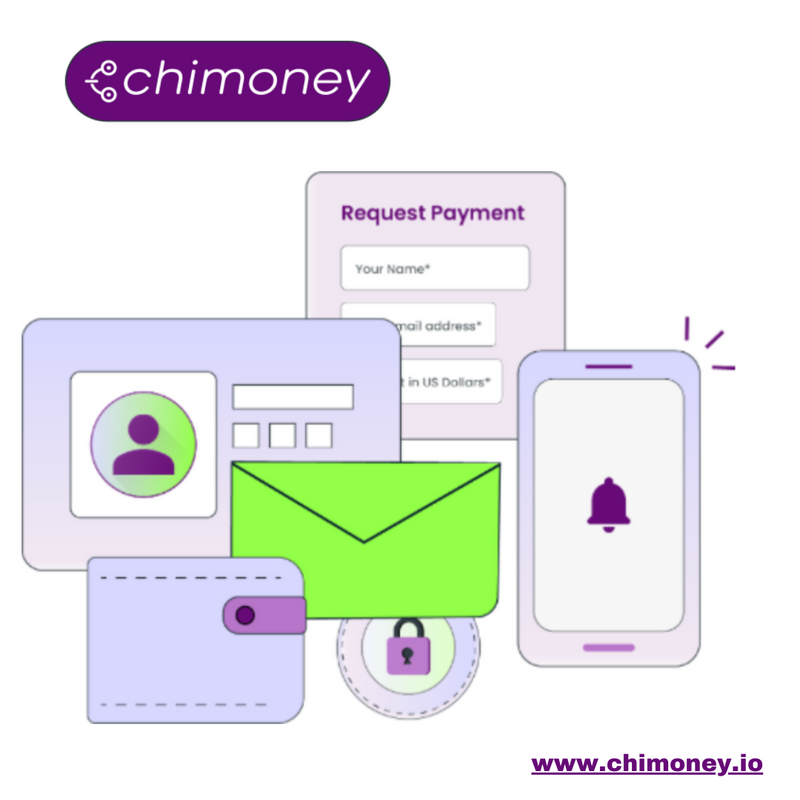 The Interledger Foundation is pleased to announce Chimoney as the first awardee of the 2023 ILP-enabled Financial Services Call for Proposal which seeks to fund programs that will catalyze more financial service nodes in the Interledger network.
Chimoney, a Global payout infrastructure and API connecting multiple payment rails to unlock economic opportunities for everyone will use the funding to explore ways to create new avenues for financial access that will empower users with enhanced cross-border payment capabilities, and contribute to the widespread adoption of the Interledger Protocol in emerging markets.
Chimoney will explore the integration of the Rafiki capabilities melded into Chimoney Wallets wherein users will experience a seamless transition between diverse financial touchpoints, ensuring that the benefits of the digital economy are accessible to a wider audience.
Interledger Foundation's vision is to make sending money as easy as sending an email. To build on our mission and goals, we recognize the need for more people to experiment and innovate in the Interledger-enabled network. Through this grant opportunity, Interledger seeks to support the development of consumer-facing services that will activate as ILP nodes; some of these include digital wallets and mobile money providers.
Organizations with innovative and compelling ideas aimed at supporting communities that have – and continue to be – systemically and deliberately excluded from financial access and empowerment opportunities, are encouraged to submit their application for this grant opportunity.
Applications are being accepted on a rolling basis. The next round of reviews will be done for applications received before or on September 21st. Those applicants, if not shortlisted for funding, will receive feedback and have the opportunity to update their submissions and re-submit before the final deadline. The final deadline to submit applications for the ILP-enabled financial services call for proposals is November 21, 2023, at 11:59 p.m. (EST).
If you have any questions or need to seek clarity on the grant application, requirements, or process, feel free to secure a 30-minute meeting with the ILF program team here.