We're capping off our grant period from the Grant For The Web with three fascinating interviews about ballet in the most unlikely places. We're joined by world renowned Syrian dancer Ahamd Joudeh, Lebanese ballerina Janine Younes, and Dutch National Ballet principal dancer Jozef Varga interviews Casey Herd about how he started Ballet Rising. The films are available now for Coil subscribers to watch and will be available for the general public at a later date.
As part of Ballet Rising's commitment to help develop a better internet through web monetization and bring awareness to the arts community about this potentially disruptive technology, Casey Herd discuss the changing dynamics in the opera and ballet world and how the digital space provides a new stage for the arts to connect with global audiences and expand the community beyond the opera houses.
Web Monetization and The Performing Arts: A Proposal
We hope that everyone from the arts and web monetization communities can come together to discuss and learn about the possibilities of exciting new developments that can impact both modern and historic art forms.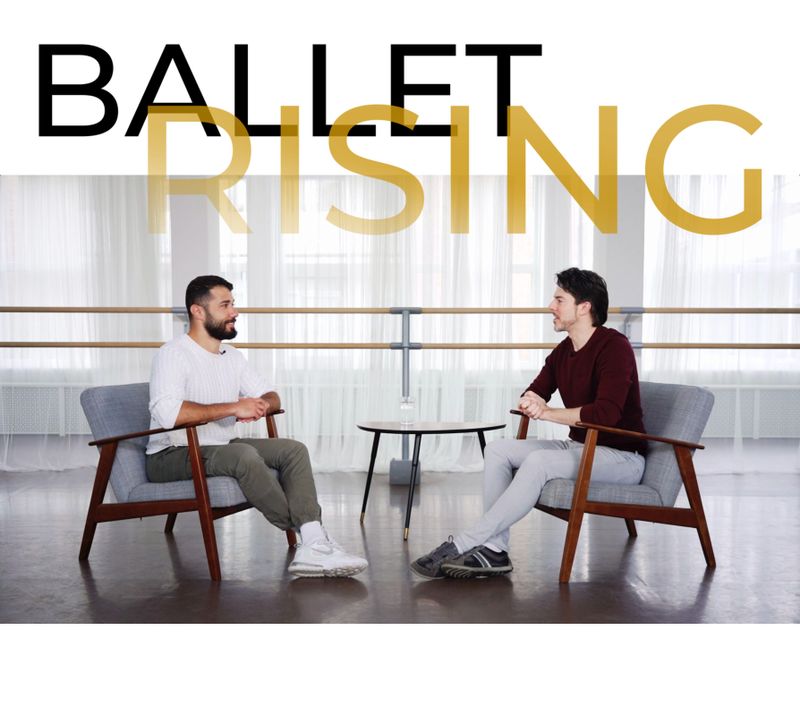 Meet Ahmad Joudeh, borne a stateless refugee from Syria he came to the Netherlands after the incredible documentary Dance Or Die. Watch this astonishing in depth interview, where he shares how he was born in a refugee camp, was stateless for 30 years, but loved dance and escaped problems by immersing himself into his passion. It is an incredible story of daily bombings, narrow escapes, but amazing resilience, foresight and strength of character. The opposite of war, he says, is creation. The army will aim to stop the fighting to create piece, the 'army' of dancers and other artists will create, so there is something left worth fighting for!
Governments look after your dancers!!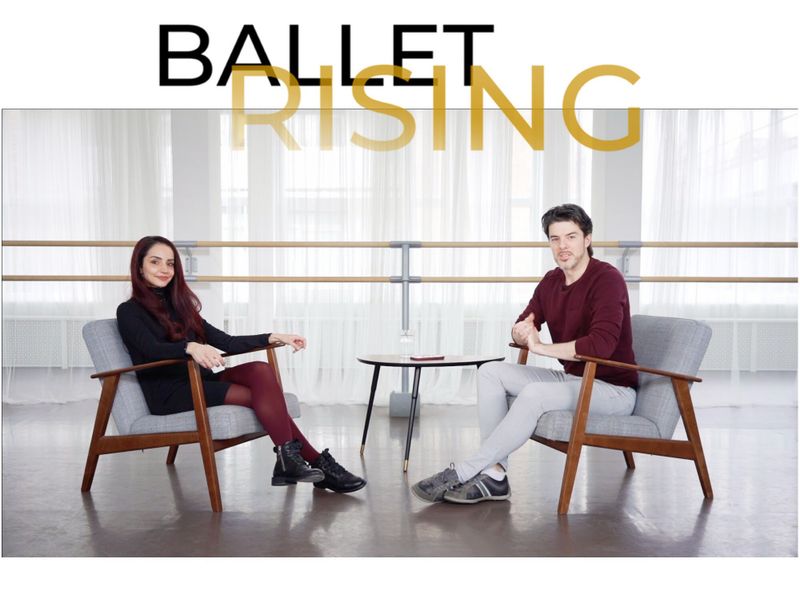 Meet Janine Younes who had to leave her native Lebanon because of the situation in the Middle-East and came to Amsterdam. She gave us an insight into Ballet in Lebanon, the first ballet school founded by one of her teachers and how she herself discovered ballet only at the age of 20! There was no stopping her after that and the first 4 years she accomplished not only daily classes but also studied for her MBA at University!! Listen for more of her stories and to get to know the culture and hospitality of the Lebanese people.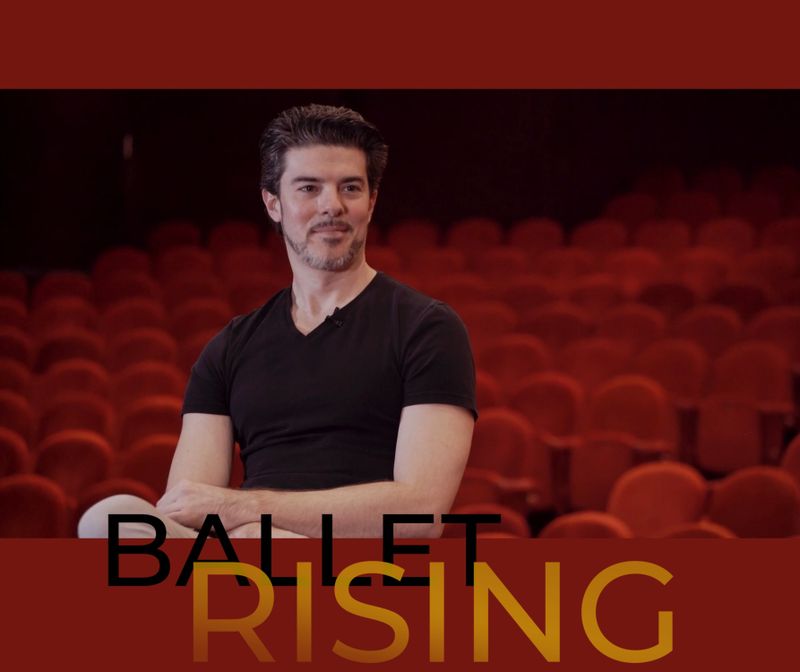 We filmed and special videocast with good friends Jozef Varga (Principal Het Nationale Ballet) and Casey Herd (Founder of Ballet Rising). We have heard many stories from dancers around the world, but what about the story of Casey? "when dancers stop dancing, they have to re-invent themselves" Learn in this interview how Casey started from difficult beginnings to go on to shine as Principal at Het Nationale Ballet, one of the major companies in the world. How he took time out travelling after he stopped dancing, and discovered his passion to help ballet communities in far out of the way places grow and amplify their voices. And what does it take to be a principal dancer? Find out that and more in this great interview!