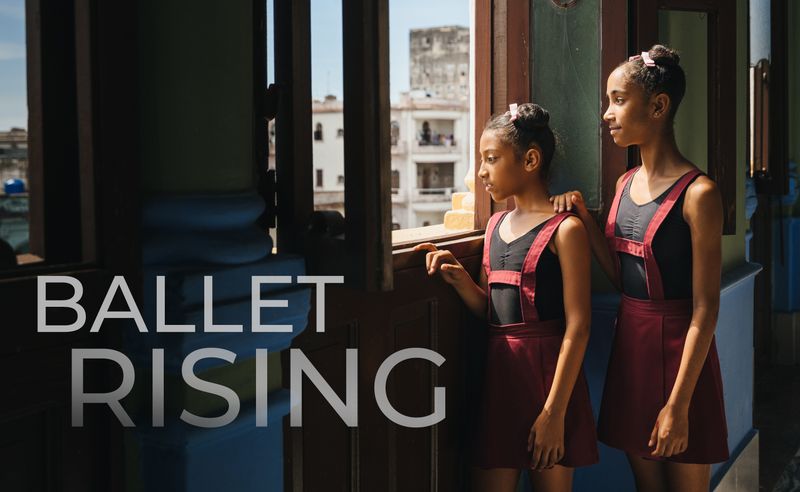 Ballet Rising is focused on the stories of people around the world, whose passion for classical ballet is redefining its culture and elevating ballet as a truly global art form.
Ballet Rising addresses a lack of connectivity at the far edges of the global ballet community and a lack of diversity at the center. For most of its history, ballet stars came mostly from Europe and North America. Today this is changing. The ballet world has a wider range of ethnic, racial, and religious diversity than ever before, and global audiences are increasingly interested in learning about this expansion. Ballet Rising brings knowledge of how diversity is changing the ballet world for fans and practitioners around the world, while helping peripheral communities connect to major ballet centers and advocating for expanded diversity in core ballet communities.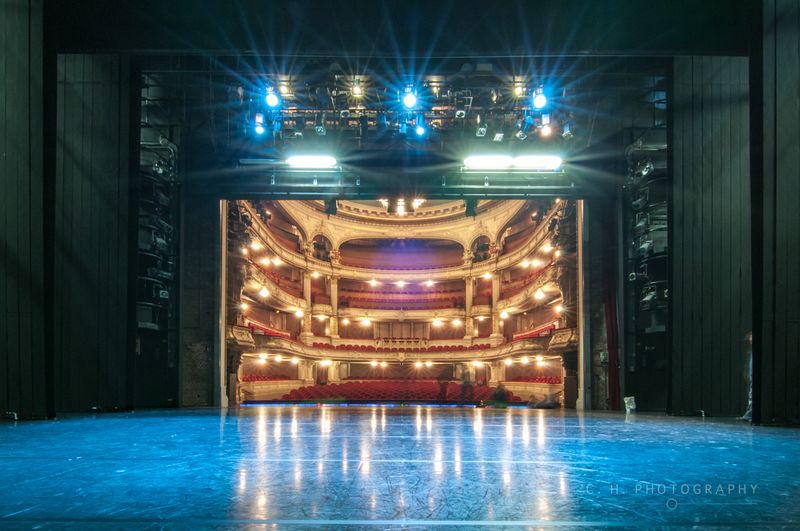 The performing arts, especially dance, typically rely on live, in-person audiences to showcase their work and to monetize artistic creation. To the extent that performing arts groups have utilized the internet for content sharing, most content is offered for free, which does not support the artists who created the work. We believe that Web Monetization technology presents an opportunity to revolutionize the performing arts industry, bringing arts to broader audiences than could ever attend theaters and providing new streams of income for creators and performers.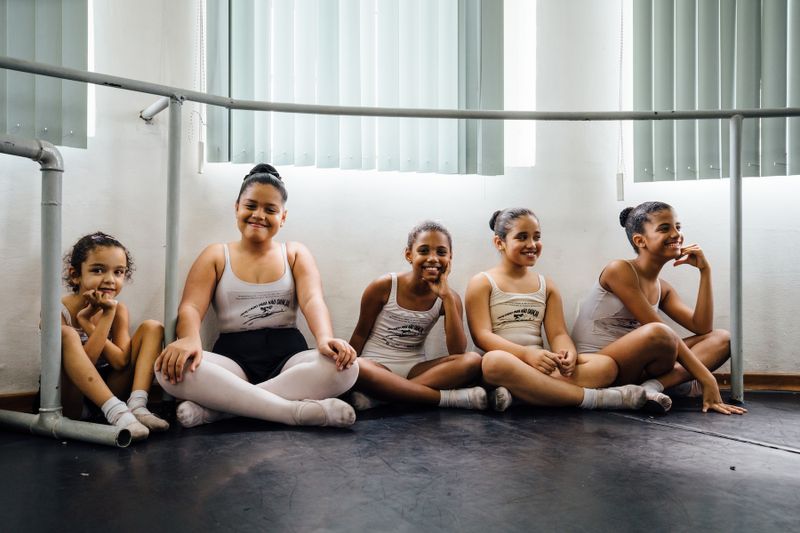 Thanks so much for checking us out. Join us at www.balletrising.com or visit us on Cinnamon Video: https://cinnamon.video/ballet_rising