This is something we were discussing within Enclave Games many times in the past, and now would like to ask YOU and see what your opinion on the topic is: should the Web Monetization / Coil branding be kept strict and original, or adjusted to the visuals of the game?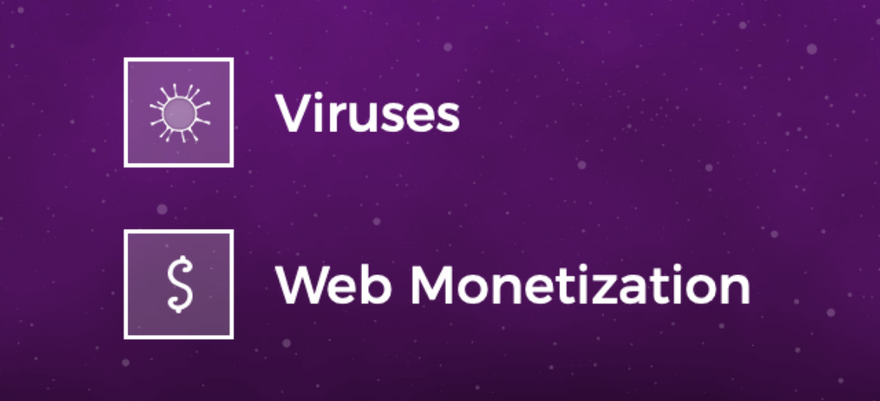 On one side, there are brand guidelines which you should follow - you can't just do whatever you want and modify the logo however you like. There are strict guidelines and they are written for a reason. On the other side though, integrating such iconography into the game's experience visually makes it more tied to it, and usually just looks better and more natural.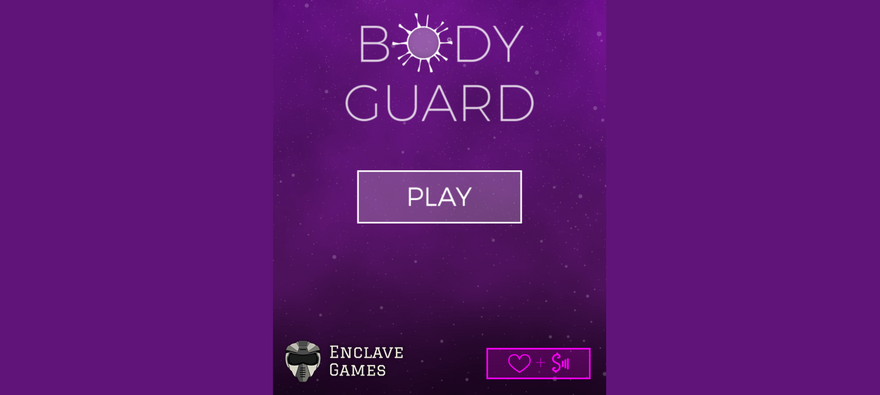 For us it feels like adjusting the look to fit the theme is the way to go, but it can't go too far, where "too far" is a subjective, case-by-case feeling.
What are YOUR thoughts on this? Let's discuss!