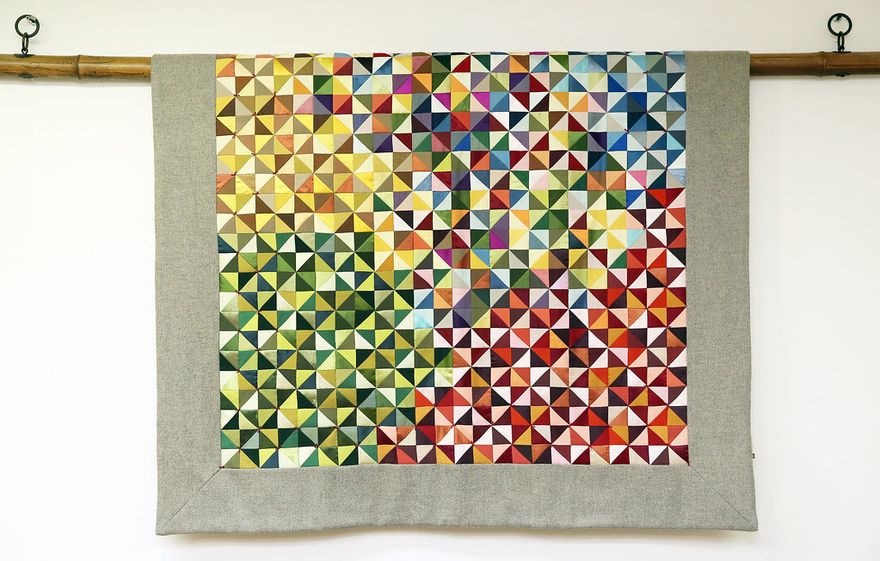 Building the next phase of the Web Monetization community
The shifting realities of a pandemic world mean we've had to rethink what it means to be together as a community. This backdrop finds the emerging Web Monetization community in a curious spot: established enough to be a "thing" but still growing and evolving. Grant for the Web's Program team and Executive Council have deep roots in community projects and collectively we are investing in supporting a thriving ecosystem of people and tools.
That's why we're planning a regular series of virtual engagements including community calls, demo parties, and skill shares. Read more below.
Our Starting Point
Our initial energy went into partnering with DEV (a former grantee!) to build a central hub for all people working on aspects of this new technology. Using DEV's Forem tool we built an open but specific social network that strives to serve a larger community and provide a platform for grantees to highlight their work. Since we launched the Web Monetization Community Space in November of 2021:
423 members have joined
130 organizations/projects have joined
250+ tags have been created
564 articles have been published
Hundreds of dollars have streamed to members' payment pointers
Feedback From Grantees
One benefit from opening up more areas for engagement, feedback, and conversation is that we can get a better sense of the community as a whole while hearing directly from many of you.
The biggest piece of feedback we have received is that you all want to meet and interact more while learning from each other. Here is one example from feedback we collected via our ongoing survey:
Not going to lie, I was actually anticipating some sort of communal grantee/GftW admin Zoom-style hangouts, with the massive adjustments the world had to make throughout 2020. It just seemed like the natural, tech thing to do...so when nothing like that came about...I was kind of bummed. In fact, until that mandatory first Grant Update...I didn't really feel too much connection with other grantees or the GftW family in general. So it was a bit lonely. A fun, light way for us to actually SEE, HEAR and smile with each other would have been huge.
With the design goal of "How might we spark more connections between people, projects and open code" we have the next phase of our community plan we want to share. This is a work in progress, and it will be strengthened by your participation and feedback.
Upcoming Community Engagements
Monthly synchronous engagements Starting the week of June 23rd, we will kick off monthly hour-long community engagements, alternating between Community Calls and Demo Parties. We plan on recruiting guest hosts from the community after the initial launch.
Community Calls These will be times to talk about trends we are seeing, plan together, and hear from projects and people.
Demo Parties These will be times to share prototypes, working tools, and projects. Each demo will get an allotted amount of time.
Skill shares We know many of you have knowledge, experience, and skills you want to share. More details soon, but if you are inspired, reach out to us. Soon we will have a lightweight intake form for folks that want to participate.
Community Space
This site, community.webmonetization.org, will remain the central hub for all our community activity and documentation. The space has provided valuable information, strengthened community cohesion, and sparked connections between members. However there are ways we can make it more effective, so we will:
Post a weekly community discussion thread to kickstart conversations. Up first: Let's discuss the Rafiki announcement! We're very open to having others drive this and suggest questions.
Launch a Web Monetization resource page to collect and organize the assets, code, tools, and documentation that grantees and members of the community are producing.
Onboard new people and projects from our continued grantmaking.
After we institute these new elements, it doesn't mean we are done with ways to build this dynamic community. We are always open to new ideas, feedback, and help as we steward this work forward. We were inspired by the initiative that grantees Sharon, Andy, and Elliot put together the Grantee Hangout in Skittish.
While we understand our role as facilitators, we know that no community project thrives unless leadership is coming from all participants. If you have ideas, questions or feedback please respond in the comments/here or reach out to us directly.