Thank you to everyone who joined us for our first virtual Web Monetization Gallery tipping party in Spatial for the July Community Event. Was great to chat with old and new connections / friends from our community. There was even virtual dancing and an angel in attendance!
Here are some pictures from the day, thanks to @gfam for instigating the taking of.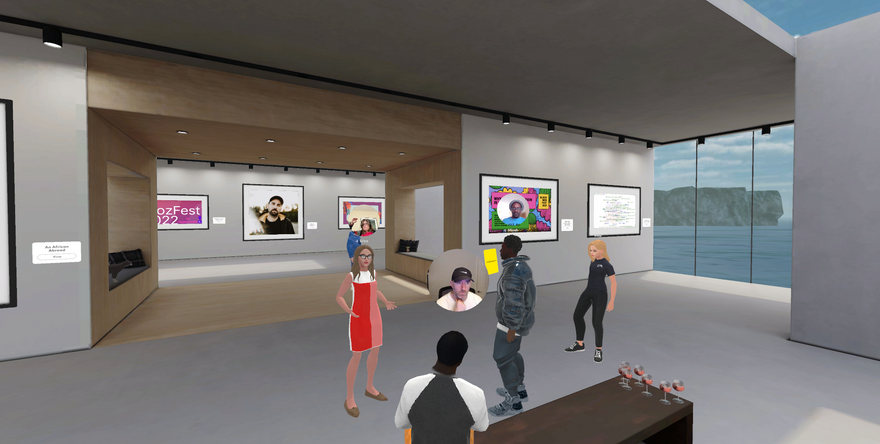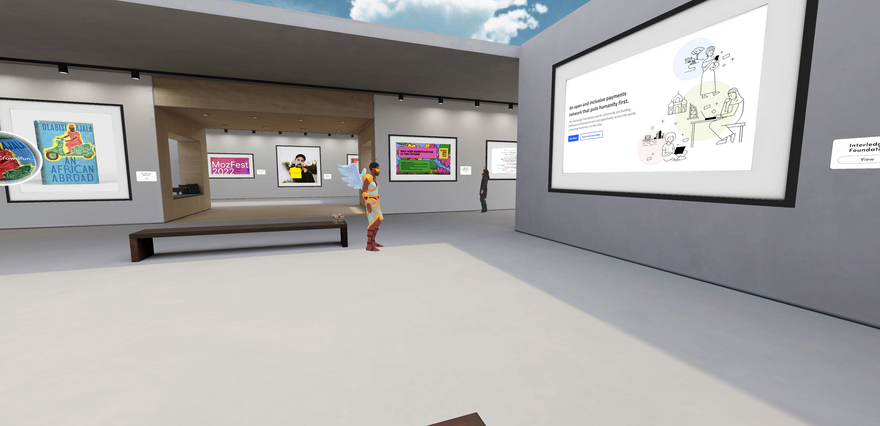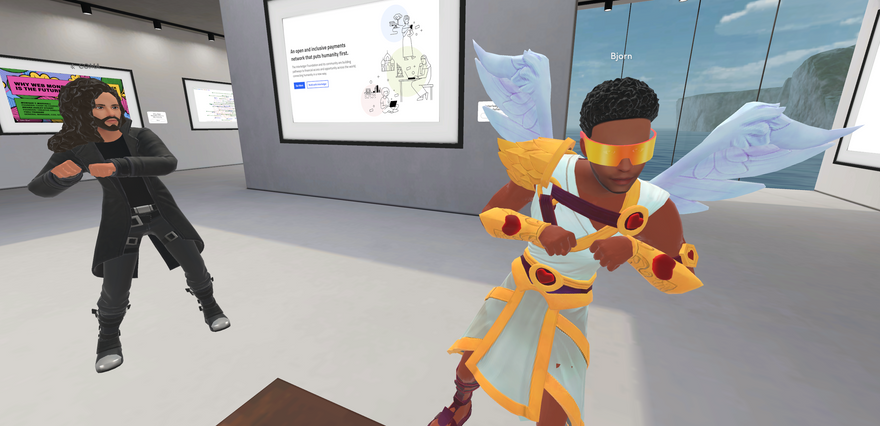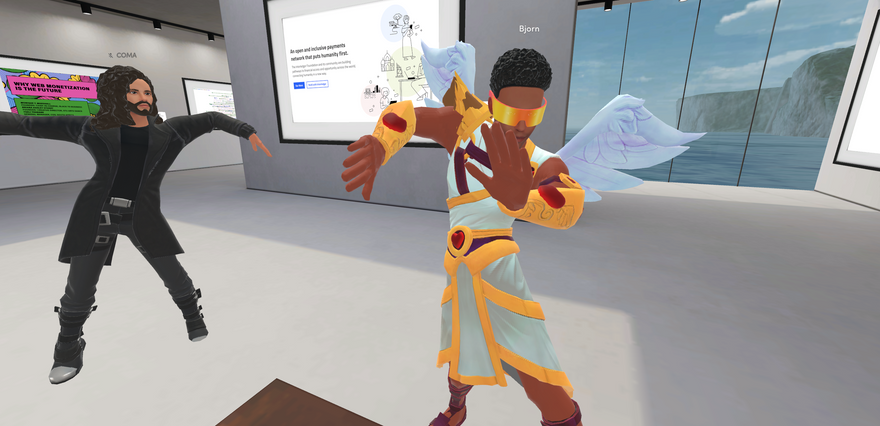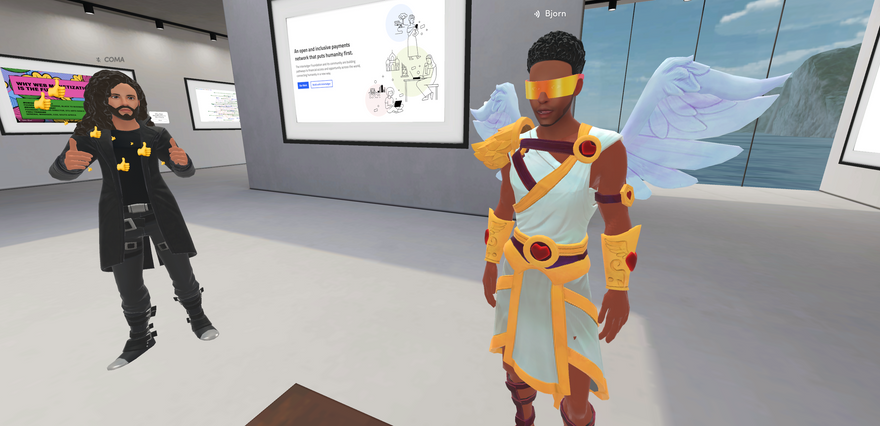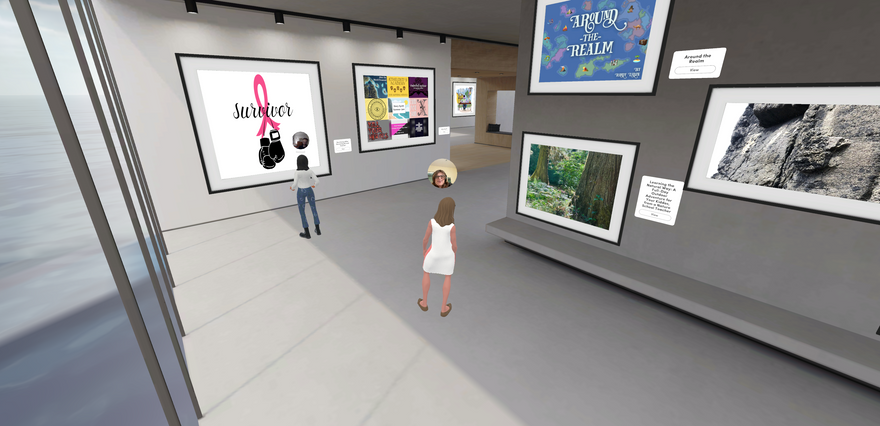 I will be continuing to build, grow and change these virtual galleries of Web Monetized works over time, so if you have new (or old) things you wish to have featured in them, send me a link and an associated image.