This week the Web Monetization Community space was buzzing with updates, reports, and deep-dive discussions. We know that as the energy starts to rev up, some of the useful and helpful posts will get pushed down the news feed, so we wanted to start highlighting weekly some of the posts and discussions that caught our attention.
We will be playing with and trying various methods to make this space more useful as we collectively build the Web Monetization ecosystem. So if you have ideas of how we might make the site better, or want to highlight something from the week we missed, please comment on this post!
Below are the posts we thought start to show how this community can be used - It is not exhaustive but to us they demonstrate how we might all start to learn from each other and our projects.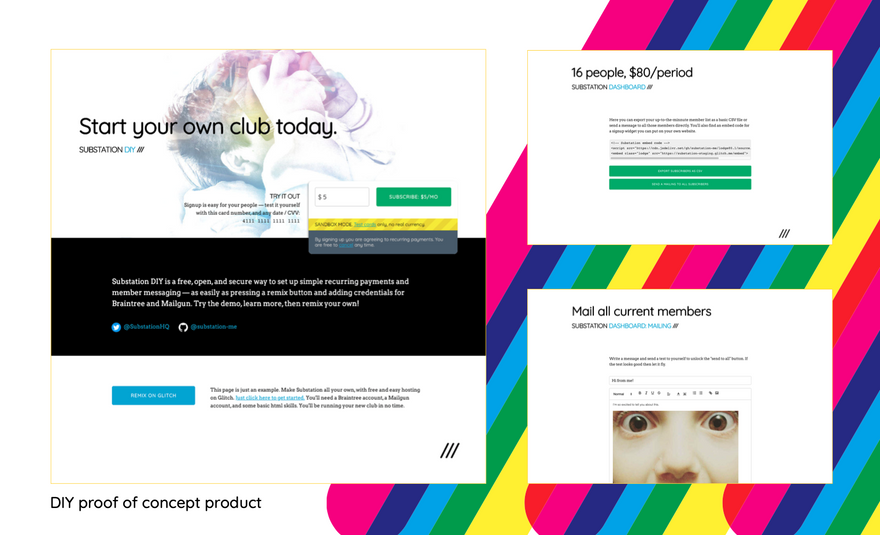 Jesse details where he is in the development of Substation, an open-source subscription platform, and the integration of the Interledger Protocol to expand payment options beyond Credit Cards. For all the #music related projects and people you should check out what Jesse is doing with Substation. One thing we loved about this Report was that it was honest about how difficult getting work done this year can be and that self-doubt can creep in.
This autumn has been a challenging time for a lot of people, myself and the Substation team are no exception. Personally, I've found my pace slowed, recovering from setbacks has taken longer, and context switching feels harder. I mention it because, well, I'm not alone in my circles feeling this way. If you're feeling anything similar I hope you don't feel alone in it either"

This project is the largest grant we have made and we are excited about the potential of Web Monetization, the open web, and new business models for publishing. This is a multi-year grant and the team at DMLfiled their first report. Dave Gehring details the ideas and the progress against their goals in this post. But he also has an ask of GftW and the larger WM community,
This is a nascent technology with a very new value proposition for both creators (in our case, news media publishers) and consumers. A common language that asserts definitions for describing the technology and function of Web Monetization would be very helpful. Toward that end, we'd be very interested in participating in a broader community conversation perhaps in a virtual conference, around the topic of how to best communicate broadly about Web Monetization.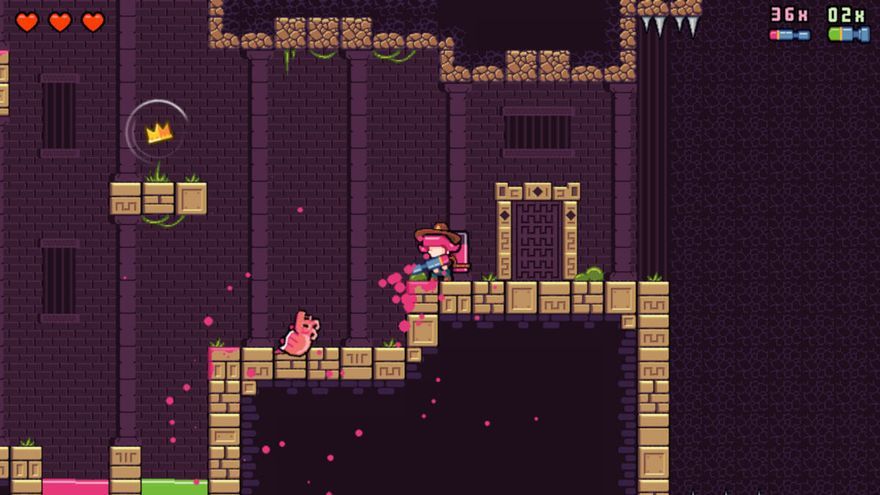 Grantee the Defold Foundation has been working to build Web Monetization right into their game engine and as part of that work, they ran a Web Monetization Game Jam. They recently announced the winners and Bjorn Ritzl announces them on this post. These are fantastic, fun games that all have added game-play features for Web Monetized users. Community member and Game Jam judge Andrzej Mazur detailed his personal top 5 games from the competition.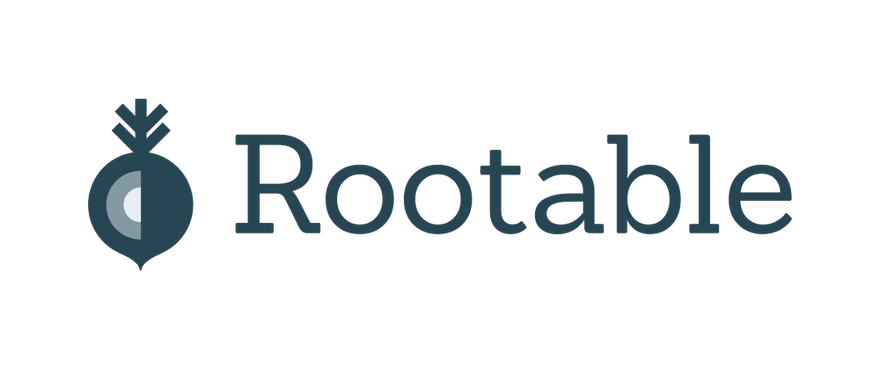 We are highlighting this post because we think it is an excellent project introduction. It also shows the great diversity in different projects using Web Monetization technology. The Food Rescue Alliance is exploring how Web Monetization might help fund-raise and fund distribute through the open-source software, Rootable. We also LOVED the info-graphic they have created to help explain Web Monetization.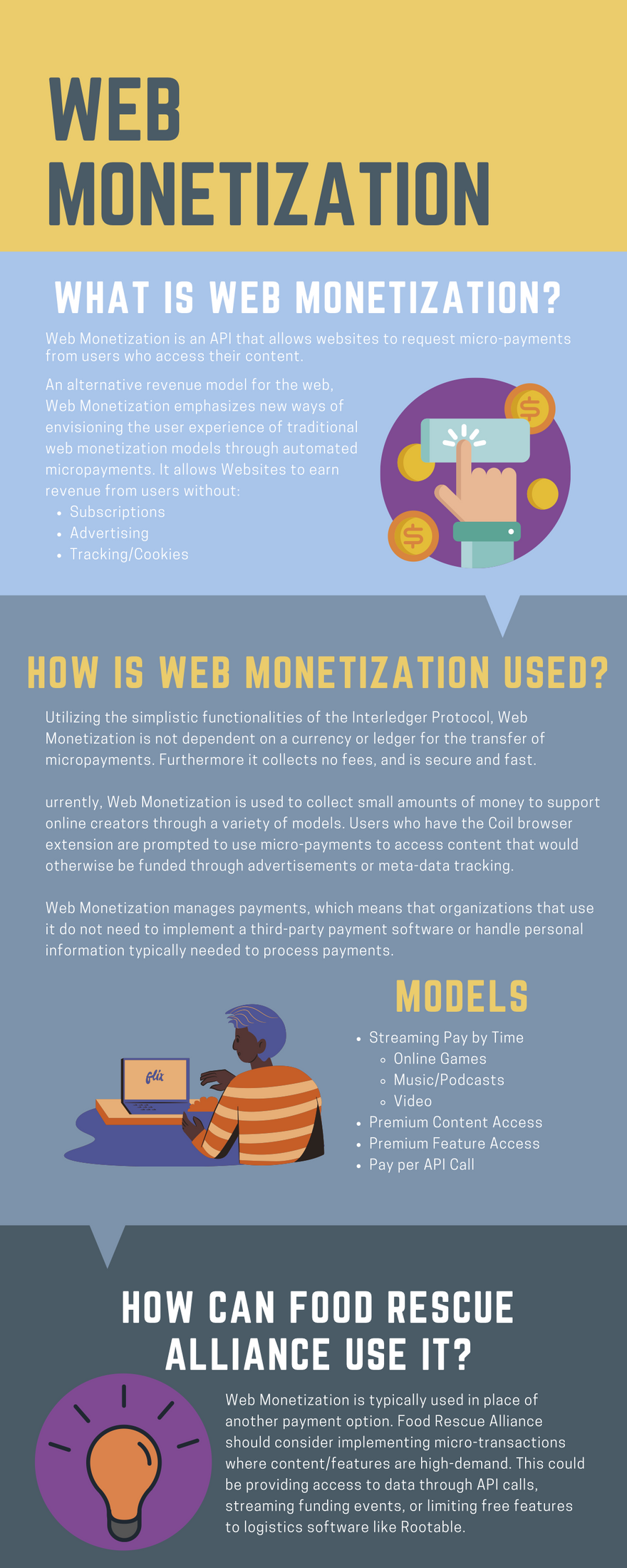 We wanted to highlight this post for a number of reasons. For starters, it is an excellent example of a discussion-based post that has others starting to think and respond. The fact that it is about open source makes it even better! It is also an example of a number of technical share-outs and discussions that are starting to percolate here. Oliver Sauter has kicked off a number of technical discussions like Slow Payment Process with Coil. UX Improvement possible?And Janos Farkasblogs about the relationship between Web Monetization and an interoperable global infrastructure for asserting attribution and rights information, and for providing tools for legitimate reuse of online content. Read more here.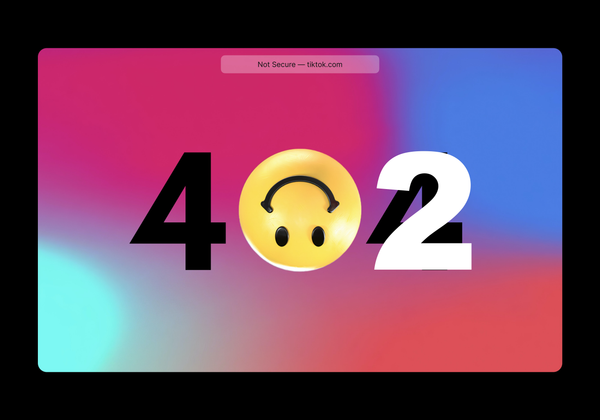 This was both a history lesson and a project update. We loved how Juha took the time to give context about the issues he is interested in. Our collective work builds on decades of innovation, creativity and yes failures. I especially appreciated this a-ha moment,
While studying the current state of Web Monetization, we realized that adding a simple Web Monetization for your website is easy, but building a more complex web monetization platform, like a video-sharing platform or a news website, requires additional logic.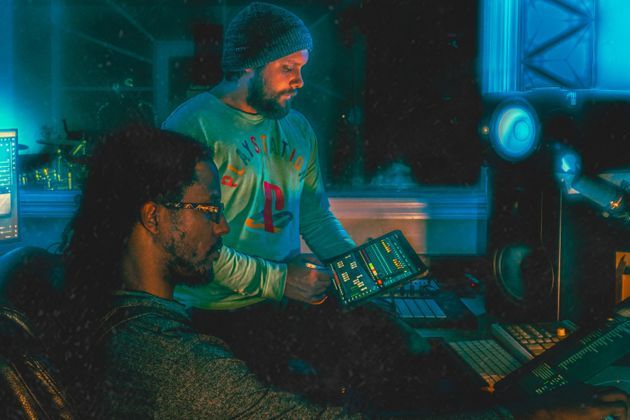 Kyle Ricketts of Sweet Life Records posted a Web Monetized Cinnamon video of The Sweet Life jamming and creating beats in the studio.
You can see them in action on this here