After so much planning, the Hostbeak Kreators Project website is finally LIVE and we have started accepting entries! 🚀🚀
Let us know what you think: https://kreators.hostbeak.com
To make the Application process smooth for users, We embedded the Application form right on the website.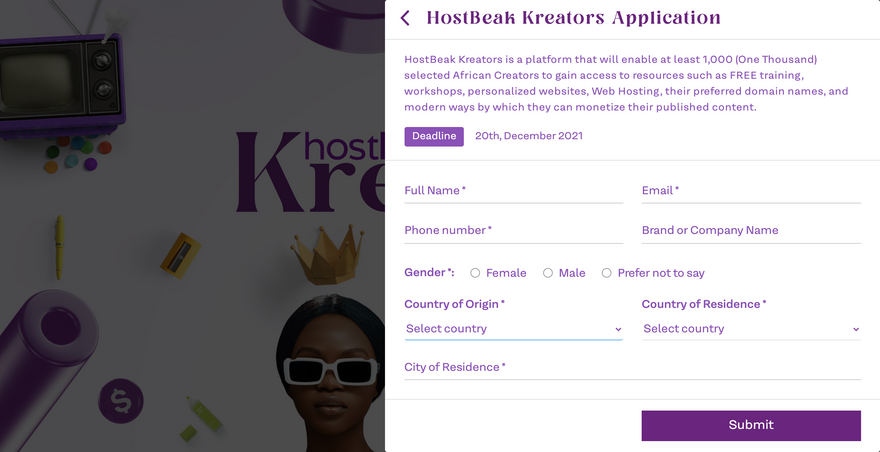 The Application is open to All Africans, aged 18 and above with the desire to publish content online regularly.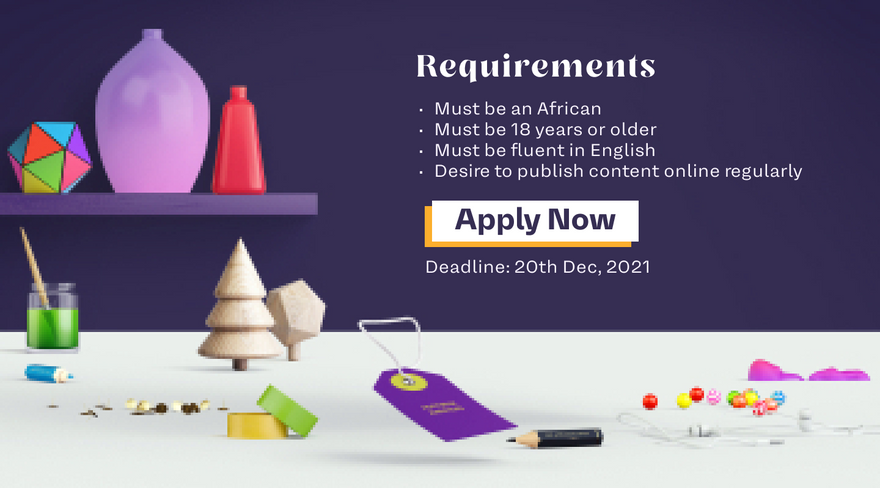 We will help African creators with personalized websites, their preferred domain name, web hosting and the ability to monetize their content on the web all for FREE!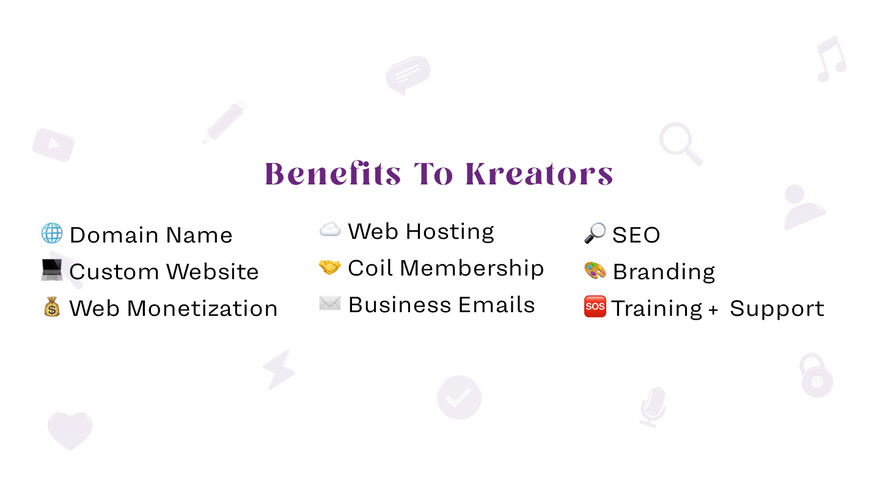 There'll be trainings on payment pointers, website building, management, web hosting and more.
We have also started online campaigns, marketing and meeting with Influencers and Communities to join us in spreading the word.