Interledger Foundation is pleased to announce the date and location for its upcoming #ILPSummit23.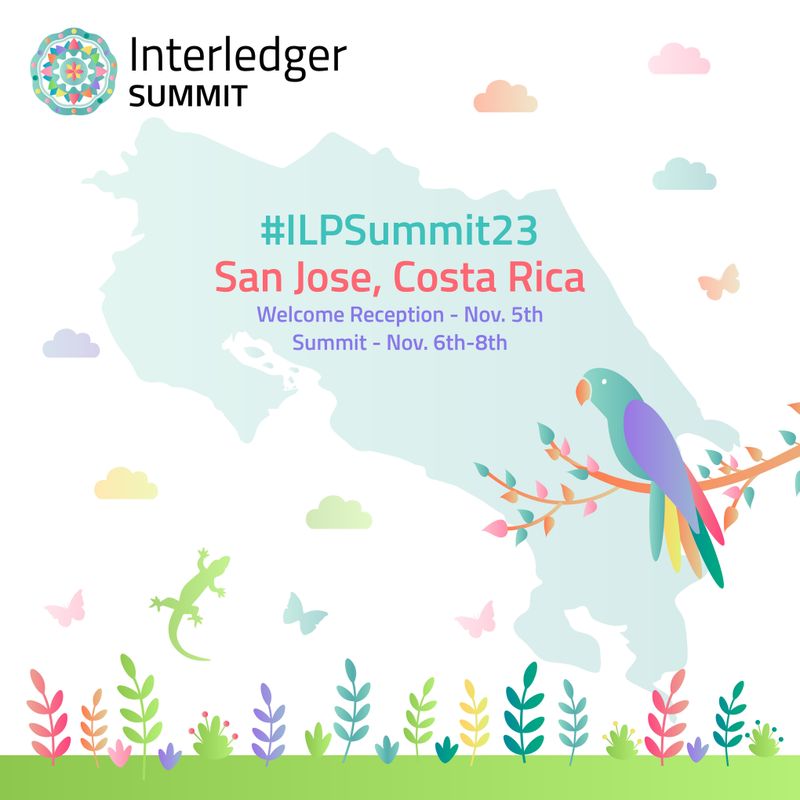 The #ILPSummit23 will be brought to you live from San Jose, Costa Rica; commencing on November 5th (Welcome Reception) through to the 8th (3-day Summit).
---
Will you be joining us?
We value our community support and participation. So, we are all ears! Let us know what you'd love to learn and/or experience at the next #ILPSummit23.