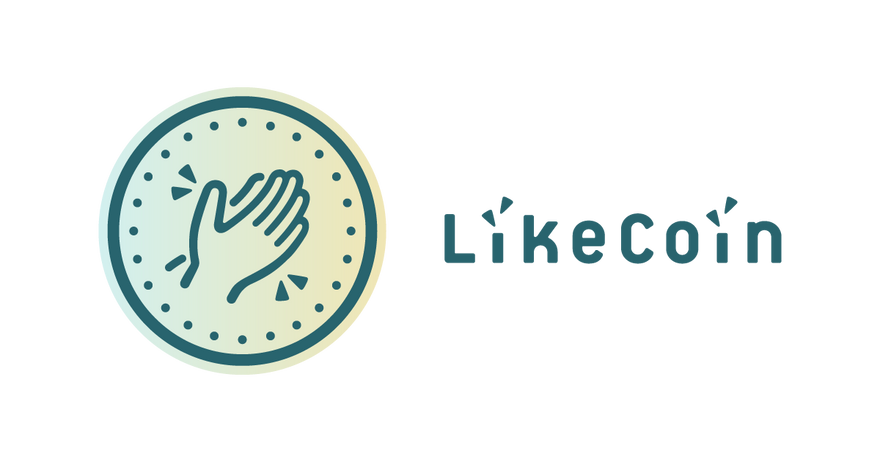 The LikeCoin protocol and the LikeCoin blockchain node software
are looking to incorporate with the Web Monetization Standard and the Interledger Protocol. LikeCoin has been adapted to various use cases, ranging from website plugins, mobile app to media platforms.
LikeCoin gathered a strong community for content lovers and
publishers, it operated in the form of a decentralized autonomous organization (DAO).
Website: https://like.co/
Blog: https://medium.com/likecoin
Discussion: https://discord.com/invite/W4DQ6peZZZ