I am happy to introduce you to another micro grantee who will be joining us at the 2023 Interledger Summit to learn more about the Interledger Protocol, Foundation, and our broader community; and discover the work we are doing to build new pathways to financial equity and inclusion. Please join me in welcoming @artproctor who will be joining us to learn more about the Interledger ecosystem for his work with Indigitech Destiny, other Indigenous initiatives, and potential future work with disabilities initiatives within Indigenous communities.
"Kwe' Ni'n Teluisi, my name is Art Proctor. I am an Afro-Indigenous, non-status individual of Black Scotian Mik'maq heritage. I'm a neurodiverse advocate for Indigenomics, a Tech Steward, Entertainment Technologist, Artist, Activist, and Community Builder. I'm based out of Treaty 7 in Alberta, residing in Moh'kinstsis, which is Calgary. My roots connect me to Mi'gma'gi in Nova Scotia, Prince Edward Island, and the Caribbean.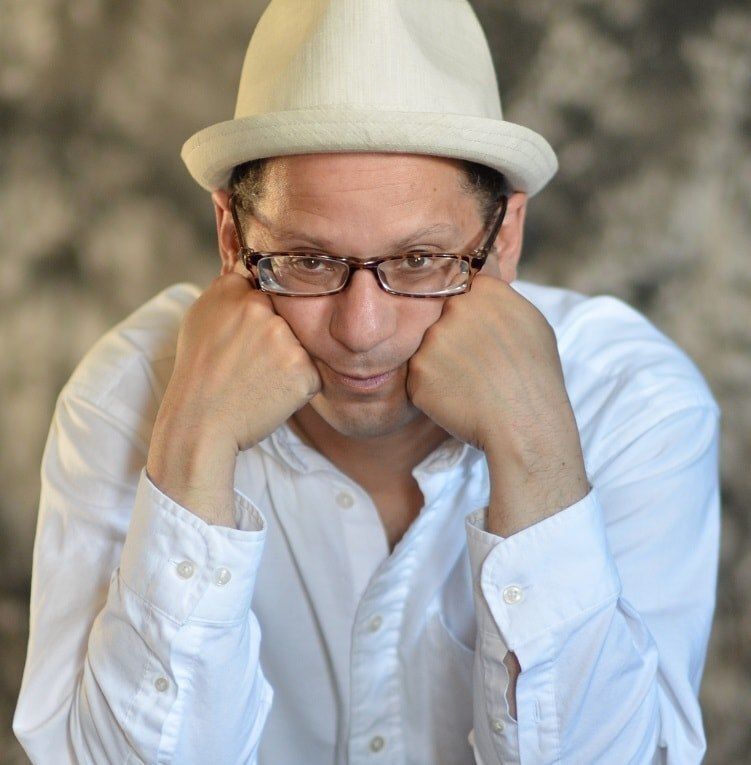 I'm a seasoned international arts and corporate management professional, a digital transformation analyst, an award-recognized veteran in arts and creative industries, a start-up survivor, and a social enterprise advocate. I am an outspoken cultural catalyst and a socio-political unwilling prophet and futurist.
Currently, my attention is directed towards social justice and data sovereignty, educational technology, and digital and financial literacy. I'm specifically committed to supporting underrepresented and underserved First Nations and racialized individuals on Turtle Island.
I serve as an ad-hoc Digital Justice, Research, and Corporate Engagement consultant with the Indigenous Friends Association. Additionally, I'm an advisor and committee member of several organizations, including the Digital Governance Council of Canada, Rainforest Alberta Innovation Community, IncluCity, Indian Resource Council, and Aboriginal Training Services.
I'm the founder of the Indigitech Destiny Symposium, an annual event held in association with Innovation Week Calgary from November 15th to 23rd. This event spotlights Indigenous Professionals in Tech, Innovation, and Creative Industries. Our long-term goal is to create a nonprofit sharing circle of resources and establish a community-led Indigenous Innovation Hub, Education, and Wellness Centre. Our aspiration is to become the premier international Indigenous Innovation, Technology, and Creative Industries conference within five years.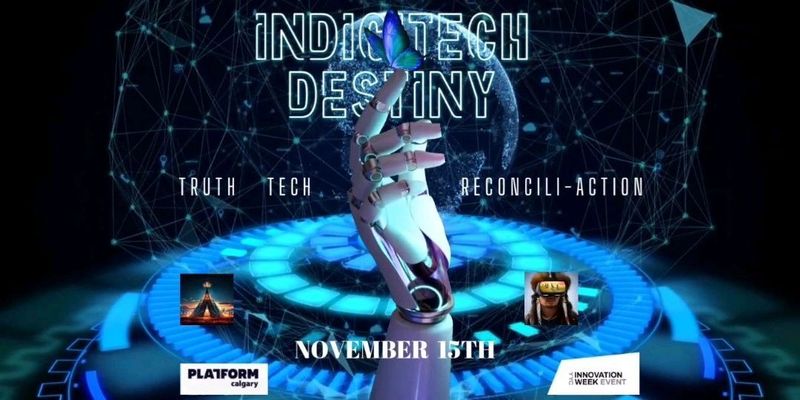 I'm currently in the process of exploring and partnering with local and national organizations on a multi-pronged initiative that addresses digital and financial literacy. We're developing an educational open learning curriculum tailored to assist IBPOC individuals with varying levels of neurodiversity, physical, and hearing challenges. The platform offers training and exposure in Coding, Fintech, Art/Music/Dance Therapy, Gaming, and Film.
Interestingly, I'll be applying the insights and experiences from the ILP Summit in real time at the Indigitech Destiny Event. I've also been invited to share my experiences on the Rainforest Alberta LWOL hybrid podcast, discussing the ILP Summit, Social Finance, and Indigitech Digital Transformation.
I'm looking forward to connecting and collaborating, as my favourite pastime is to brainstorm and strategize towards a world characterized by total and complete ethical world domination."
Art's Professional and / or Community affiliation, include:
Indigitech Destiny Institute
Indigi-X
IPAC
Indigenous Friends Association
I.A.T.S.E Local 212, 210
VRARA Alberta
Digital Alberta
Rainforest Alberta Innovation Ecosystem
Creatives Empowered
Centre for Social Innovation YYC
IncluCity Usability Testing
Civic Tech YYC
Canadian Blockchain Consortium
Dyslexic Disruptors
Art's interests in approaching the 2023 Interledger Summit are around Community Building for Social Transformation, Accessibility, Equity, Financial Inclusion and Freedom, Creator Economy, Web Monetization, Open Payments, Standardization, Partnering for Growth, Leveraging Donors and Investors, Interoperability, and Subscription Services.
He is hoping to meet Social Changemakers, Entrepreneurs, Community Builders, Donors and Funders, and Disruptors.