As we get set to embark for the 2023 Interledger Summit, I wanted to begin to introduce you to some of our micro grantees, who will be joining us at the Summit to learn more about the Interledger Protocol, Foundation, and our broader community; and discover the work we are doing to build new pathways to financial equity and inclusion. Please join me in welcoming Tinthi Tembo who will be joining us to learn more about the Interledger ecosystem for her work with Indigenomics and the Black & Indigenous People of Colour Creative Association (BIPOC-CA).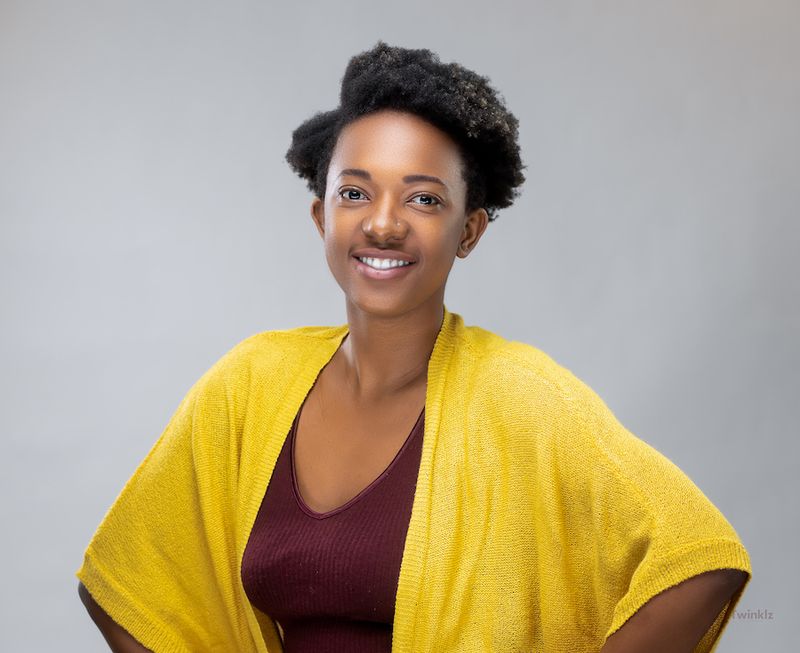 Chithinthi Tembo is of bi-cultural heritage from Zimbabwe and Zambia. She is a film director and producer, social justice advocate, and lead systems designer for the Indigenomics Institute. Additionally, she is also a Co-Founder and Director for BIPOC-CA in Vancouver, British Columbia, Canada.
Tinthi's interests in approaching the 2023 Interledger Summit are around universal access to open source systems, which are inclusive of all peoples.