I am pleased to introduce you to another micro grantee who will be joining us at the 2023 Interledger Summit to learn more about the Interledger Protocol, Foundation, and our broader community; and discover the work we are doing to build new pathways to financial equity and inclusion. Please join me in welcoming @nehaarora who will be joining us to learn more about the Interledger ecosystem for her work in disabilities communities and with Planet Abled.
Neha Arora is the founder of Planet Abled, a globally recognised travel brand promoting inclusive travel for persons with disabilities and the elderly. Her 39 years of experience of knowing her parents' needs (her father is blind and her mother is a wheelchair user), gives her a unique perspective into the needs of people with disabilities, as she creates a Planet more Abled. Over the years, Planet Abled has been a service provider, destination consultant, and ecosystem builder for disabled travellers. Planet Abled's core business is mainstreaming accessibility into the tourism frameworks, practices, and market opportunities to enable growth, scale, and customer-centric approach and have an amplified positive impact travellers.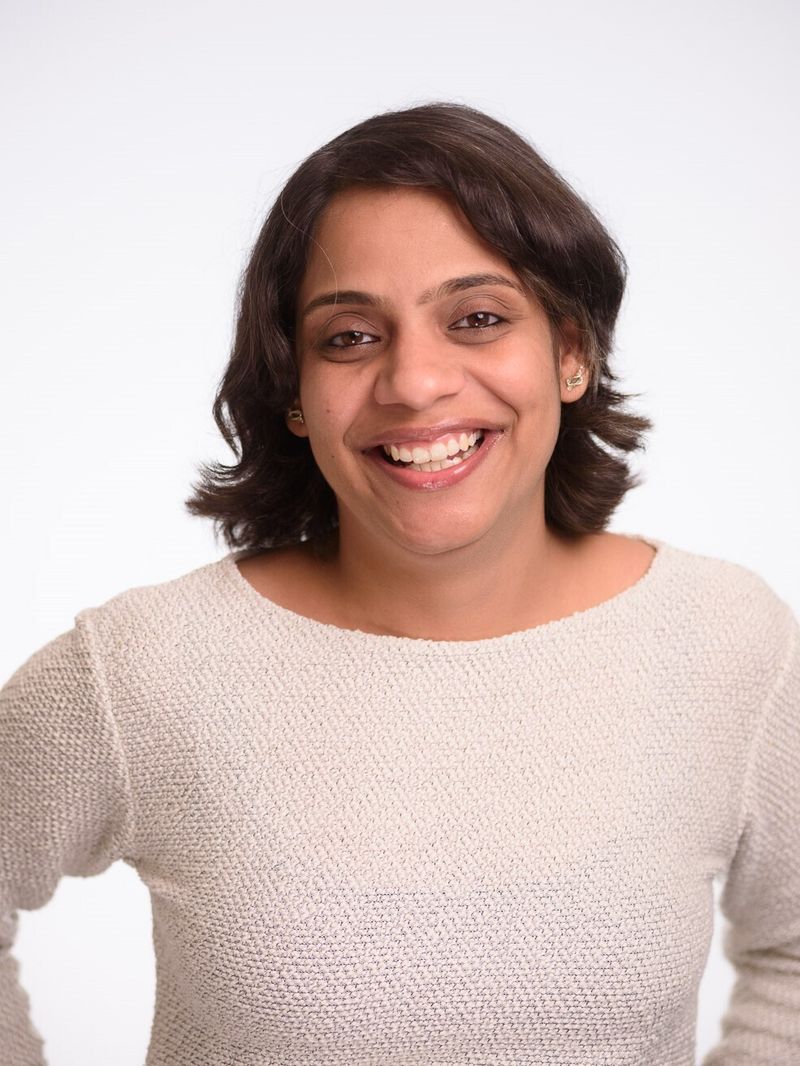 Neha is a recipient of the Most Influential Leaders in the Tourism Industry Award at the Global MICE & Luxury Travel Conference; and the Exceptional Women of Excellence Award at the Women Economic Forum.
She is also a keynote speaker at global platforms like ITB Berlin, Global Sustainable Tourism Council, World Tourism Forum Lucerne, International Congresson Tourism and Technology in Diversity in Malaga, Spain, TiECON, Zero Project Vienna, TEDx, Women Economic Forum, and various acclaimed platforms.
Neha's interests in approaching the 2023 Interledger Summit are around community building for social transformation, accessibility, equity, financial inclusion and freedom, creator economy, Web Monetization, open payments, standardization, partnering for growth, leveraging donors and investors, interoperability, and subscription services.
She is hoping to meet social changemakers, entrepreneurs, community builders, donors and funders, and disruptors at the 2023 Interledger Summit.