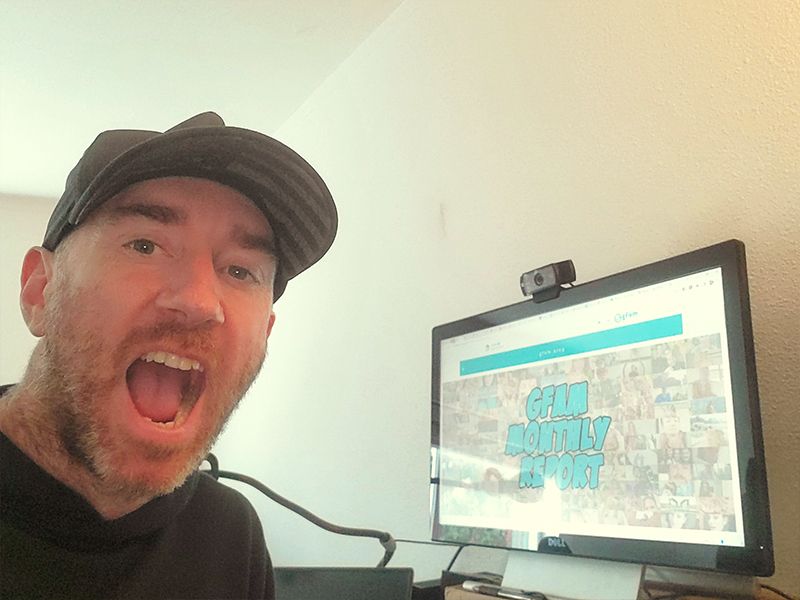 Hi everyone!
We've been putting together monthly reports on our progress over at gFam since January, and here is June's edition:
gFam Monthly Progress Report - June
If you'd like to see the other months, please check out the gFam Blog.
We're excited about our new web monetization functionality and we're hoping to have a couple of new things released in the next few weeks.
Thanks for reading!