The first episode of the Future|Money podcast is live now!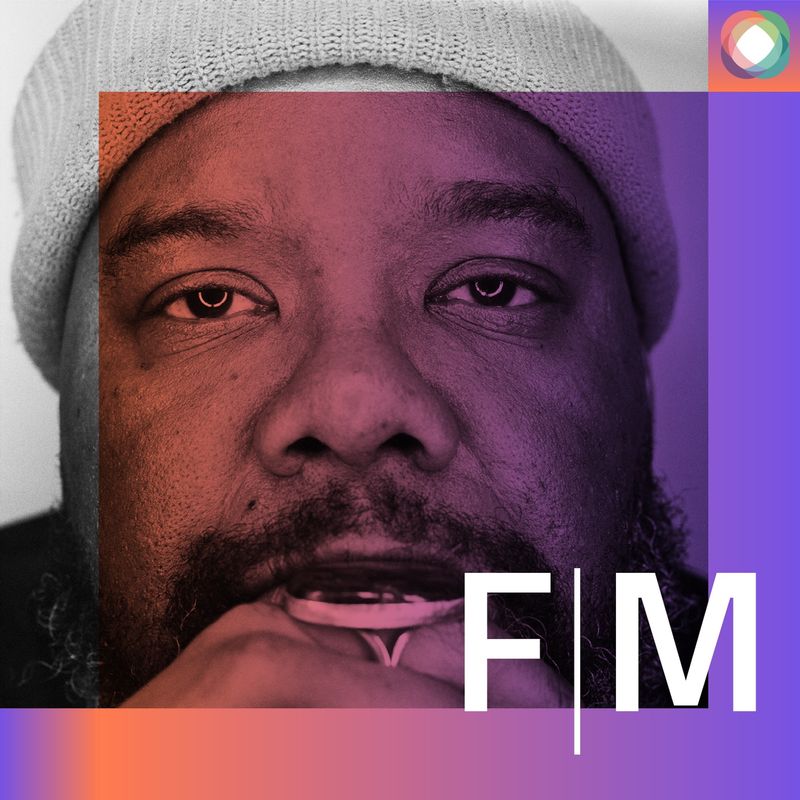 In this episode, we convene with Kokayi Issa, Design Lead of the F|M arts and culture grant to discuss the intersection of art and technology.  Hope you will join us as we journey with our grantees in conversations of discovering and reimagining, financial inclusion, arts, technology, and the future.  
You can listen to us on Acast, Spotify, and Apple and make sure to like, subscribe, and rate the Future|Money podcast.