In fostering an appreciation and understanding as to the importance of supporting content creators, for the adoption of the Web Monetization Standard, education is needed. To help the Web Monetization Community, and past, present and future Web Monetization projects with educating their communities on the Web Monetization Standard, we've created this series, entitled Educating Your Community About Web Monetization.
Visit the links to the series above to explore pain points and community tips to educating others about Web Monetization.
Community Tip #10 on Educating Others About Web Monetization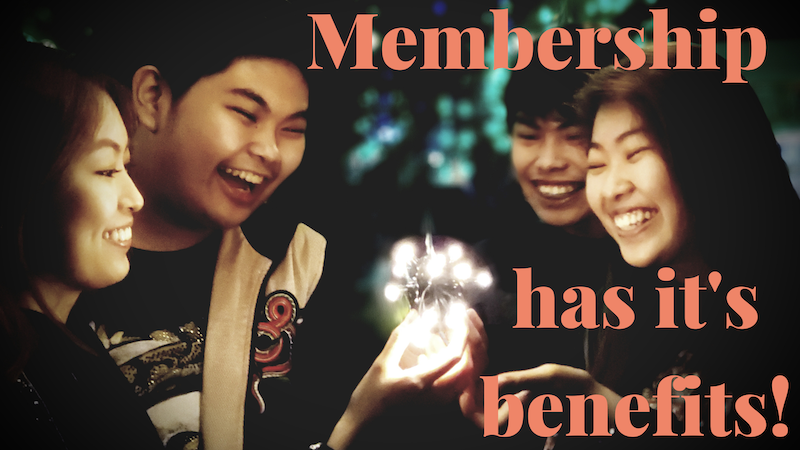 Highlight Membership Benefits
People like to know what they are getting for their membership. For this reason, Web Monetization tools like Coil and the Puma Browser have highlighted the perks of a Web Monetization membership, including: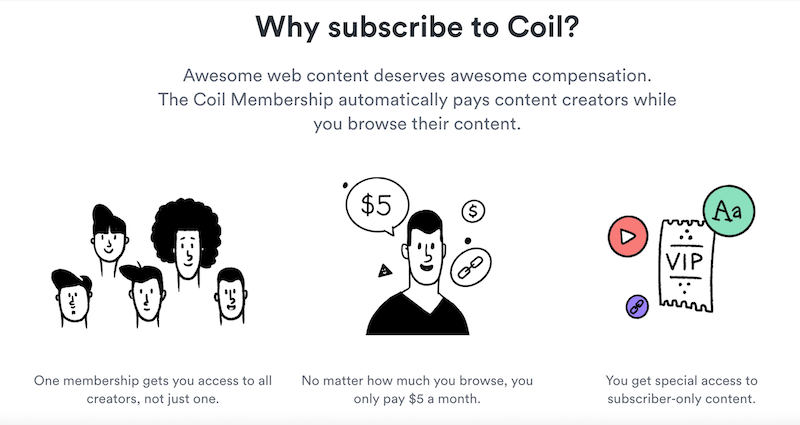 ---
Do You Have Web Monetization Exclusive Content?
gFam is working on building a list of sites that offer Web Monetization exclusive content. We will update this post with a link to that resource once it is complete.
In the meantime, if you have Web Monetization exclusive content tell us about it in the comments below.