In fostering an appreciation and understanding as to the importance of supporting content creators, for the adoption of the Web Monetization Standard, we have one last community tip in our series, Educating Your Community About Web Monetization.
Visit the links to the series above to explore pain points and all the community tips to educating others about Web Monetization.
Community Tip #11 on Educating Others About Web Monetization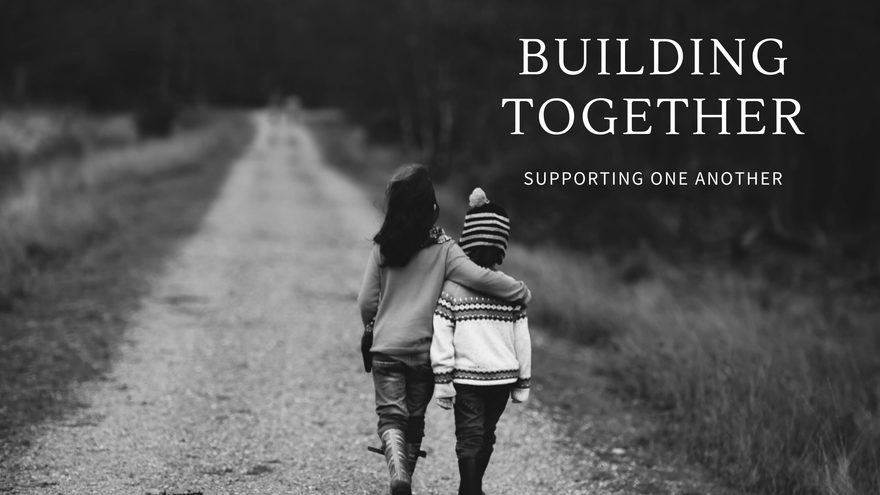 Utilize the Community and Community Built Resources
There is no need to perpetually rebuild the wheel. Rather look at what Web Monetization education resources already exist in the community and re-use, re-mix, adapt, and build upon what has already been built. If and when this involves the creation of new educational tools, share them with the Web Monetization Community, as well as in the comments below.
In addition to other Web Monetization Community built resources shared in Community Tip #7: Walk Your Community Through the Steps and other Community Tips listed in the full series, below you will also find Web Monetization Courses created by the teams at Artist Rescue Trust and StoryToGo.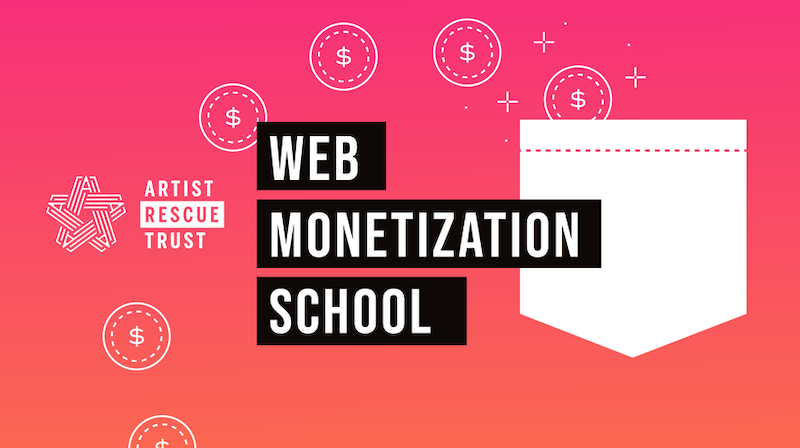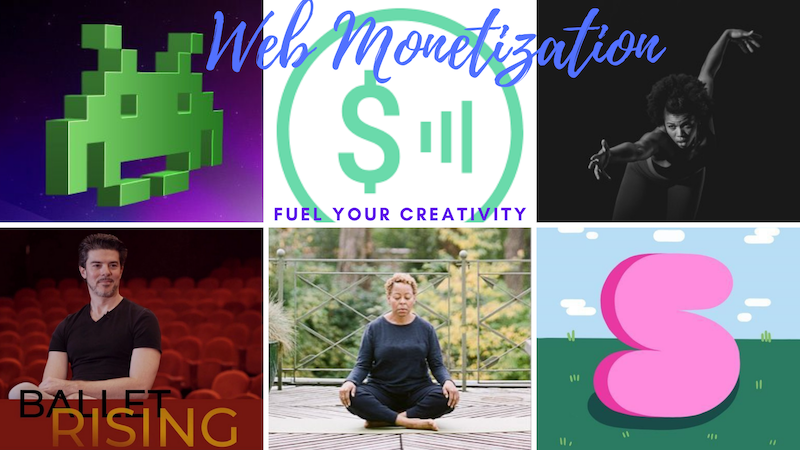 ---
What Have We Missed? Help Us Shape the Next Chapter.
As we wrap up this series, we'd love your input. What have we missed? In the comments below, tell us:
What are your pain points in explaining Web Monetization?
How do you explain Web Monetization to your community?
What analogies do you use to describe Web Monetization?
Do you offer exclusive Web Monetization benefits? What are they?
Do you have a Web Monetization testimonial?
Share your Web Monetization educational resources, including graphics, videos, posts, and courses.