For the adoption of the Web Monetization Standard and fostering appreciation and understanding as why it is important to support content creators through Web Monetization, education is needed. To help the Web Monetization Community, and past, present and future Web Monetization projects with educating their communities on the Web Monetization Standard, we've created this series, entitled Educating Your Community About Web Monetization.
Visit the links to the series above to explore pain points and community tips to educating others about Web Monetization.
Community Tip #9 on Educating Others About Web Monetization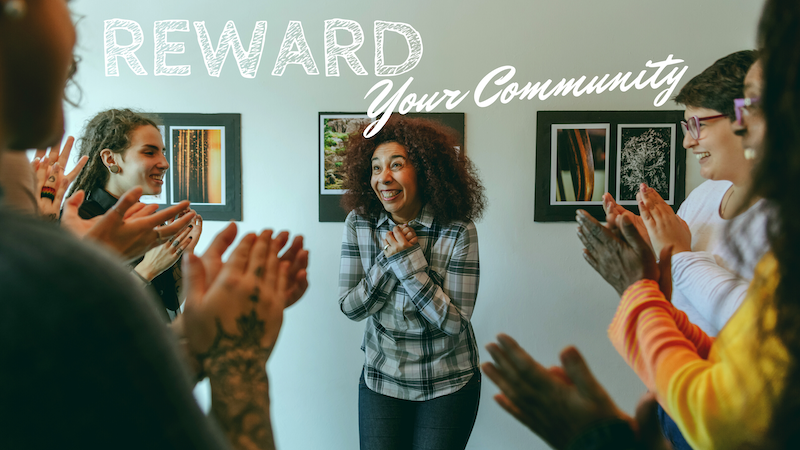 Offer Incentives
If you are lucky enough to have funding, why not help spark people past the Web Monetization set up hurdle by offering them an incentive. Examples of some incentives that the Web Monetization Community members have offered in the past include:
trial Coil accounts
Coil and Cinnamon boosts
XRP and MGS tips
content creation grants
Web Monetization grants
Web Monetization competitions
Case in Point: mgSocial's December incentive challenge ...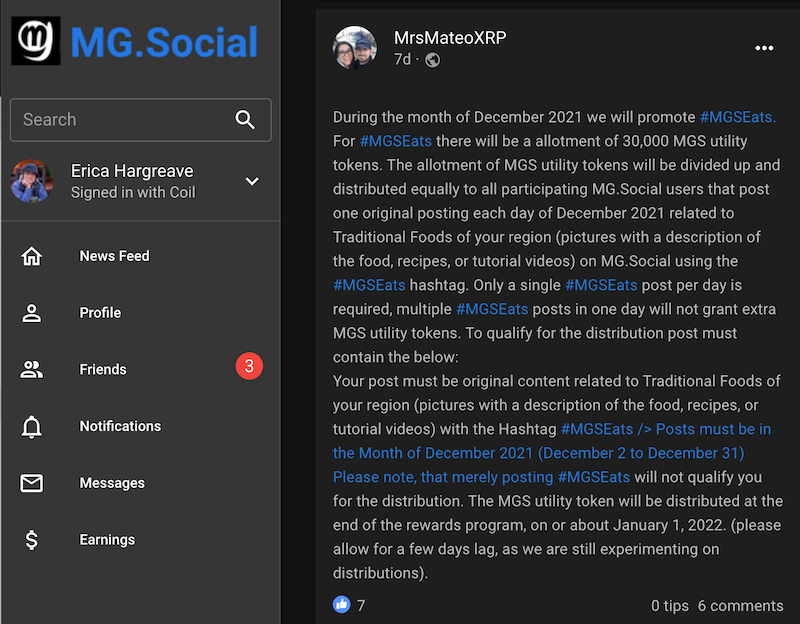 ---
Tell Us About Web Monetization Incentives That You Have Enjoyed
Our community has been full of great Web Monetization Incentives. Tell us about the Web Monetization Incentives that you have offered or enjoyed, in the comments below. If they are still ongoing incentive programs, be sure to share a link to them, so that we can share them with others.