Educating our communities about the Web Monetization Standard is key to its adoption and to an appreciation / understanding as to why one would support content creators through Web Monetization. To help the Web Monetization Community, and past, present and future Web Monetization projects with educating their communities on the Web Monetization Standard, we've created this series, entitled Educating Your Community About Web Monetization.
Visit the links to the series above to explore pain points and community tips to educating others about Web Monetization.
Community Tip #6 on Educating Others on Web Monetization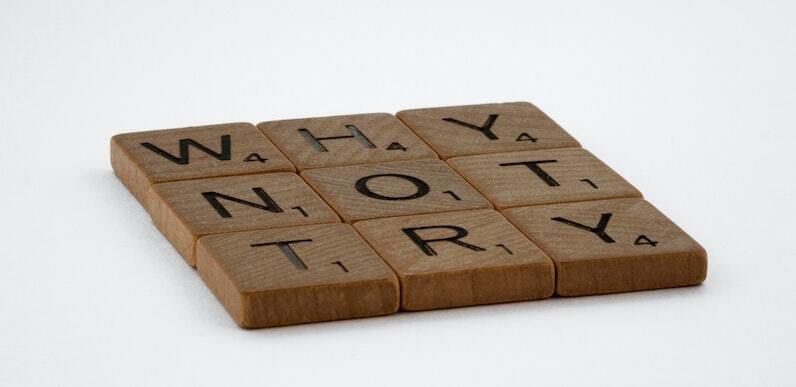 Image care of Brett Jordan via UnSplash
It Is Free to Web Monetize Your Content
While it costs $5 US / month to send micropayments on Coil, it is free as a creator to begin to experiment with Web Monetizing your own work. This means that aside from time in setting up your digital wallet, payment pointers, and Web Monetization on your digital content, it costs a creator nothing to experiment with Web Monetization and gain first hand experience in discovering what is possible. Once your community members have had the opportunity to experiment with Web Monetization for themselves, then encourage them that if they see the value in Web Monetization, that they too give back to other Web Monetized creators by purchasing a membership.