Education is key to the adoption of the Web Monetization Standard and to an appreciation / understanding as to why one would support content creators through Web Monetization. To help the Web Monetization Community, and past, present and future Web Monetization projects with educating their communities on the Web Monetization Standard, we've created this series, entitled Educating Your Community About Web Monetization.
Visit the links to the series above to explore pain points and community tips to educating others about Web Monetization.
Community Tip #7 on Educating Others About Web Monetization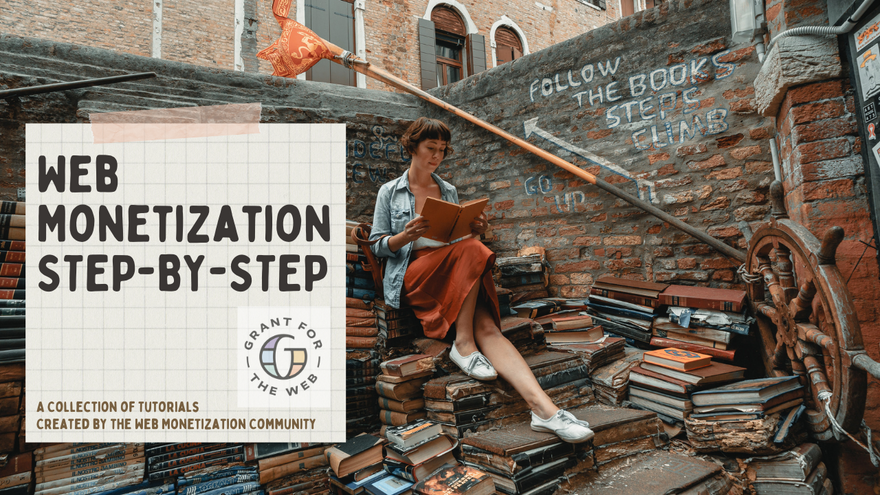 Walk Your Community Through the Steps
With so many creators, especially those that are not technically savvy, setting up Web Monetization can be daunting, and a major barrier. Remove this barrier for them by walking them through the steps. Below you will find examples of Web Monetization Community members posts that do just that.
---
Have You Created a Step-by-Step Resource on Web Monetization?
Have you created a step-by-step resource on Web Monetization or do you know of another such resource that we have not mentioned above? If so, we'd love it if you would share it with us in the comments below.
---
Header image care of Veethika Mishr